Pharmaceutical & Medical Device Manufacturer
Supply Chain Solutions
We provide FDA-registered and cGMP-compliant 3PL solutions for the pharmaceutical and medical device industries.
From start-ups to Fortune 50 companies, we are the trusted provider of healthcare 3PL solutions. Our team can help maximize the value of your supply chain from pick, pack, and shipping to back-office customer support services.
Quality, Compliant, Efficient
End-to-End Supply Chain Management
Our healthcare 3PL solutions span your entire product lifecycle and are fully customizable. Our expert 3PL warehouse quality and regulatory assurance team take the risk out of your supply chain.
1. Detail-Oriented
Inbound Shipping
We receive your products in an accurate and timely manner.

2. Compliant Storage
We store your inventory in our cGMP-compliant, FDA-registered facilities and ensure quality and accurate inventory through our validated WMS. 

3. Outstanding
Customer Service
We ensure you and your customers receive timely responses and  resolutions every step of the way. 

4. Efficient Pick,
Pack, and Ship
We pick, pack and ship your order so it safely arrives on time in full. 
Healthcare Compliance you Can Trust
The largest manufacturers in pharma and biotech trust LSL because of our commitment to compliance and our deep understanding of the evolving regulatory landscape. 
We maintain hundreds of licenses and certifications throughout our network.
Storage Designed for Healthcare
We understand the unique temperature control requirements of healthcare products.
 Temperature-sensitive pharmaceuticals require extra care that LSL has the experience to support.  From vaccines to biologics, we have the infrastructure to store in multiple temperature ranges. 
Within our 5.5M+ SF of warehouse space across the country, we have 100K SF specifically dedicated to storing and distribution of cold chain products. From API to vaccines, leverage our expertise in healthcare storage, packaging, and transportation to design the right cold chain solution for you.
We maintain 99.9% inventory accuracy in our expertly managed healthcare warehouses. Across the country, our warehouse operations and distributions processes ensure quality, timeliness, and regulatory compliance.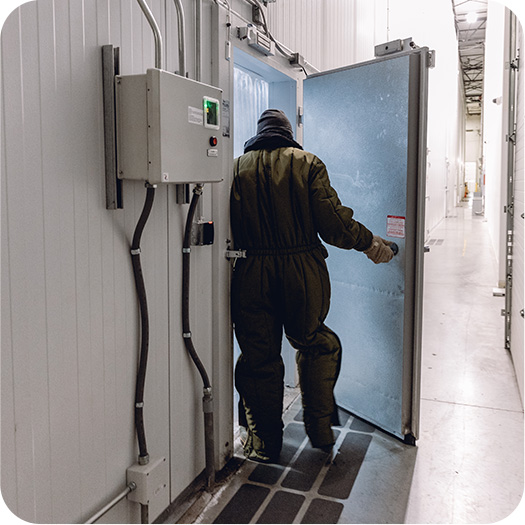 Tailored Pharmaceutical Distribution Solutions
We offer flash and traditional title model pharmaceutical distribution solutions and customized support for every aspect of your pharmaceutical distribution needs from commercial launch to business continuity.
Whether you need parcel, LTL, FTL, or Next Flight Out, we can manage all your pharmaceutical distribution and transportation needs, including inbound and outbound shipping and Foreign Trade Zone management. We handle:
DSCSA readiness 

Order-to-cash services

 

Warehousing and distribution (including cold chain storage)

 

Business continuity 

 

Business launch support

 

Quality affairs and regulatory support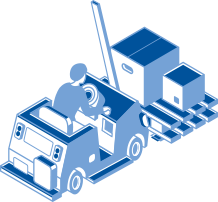 Smart solutions for medical device manufacturers
Since 2006, we have provided specialized warehousing and distribution solutions for medical device manufacturers. We ensure medical devices are well maintained and tracked at every stage of the warehousing and distribution process.
Some of the solutions most appreciated by our medical device manufacturer partners include: 
ISO 13485 certification 

Serialization 

Late cutoff times

 

Consignment inventory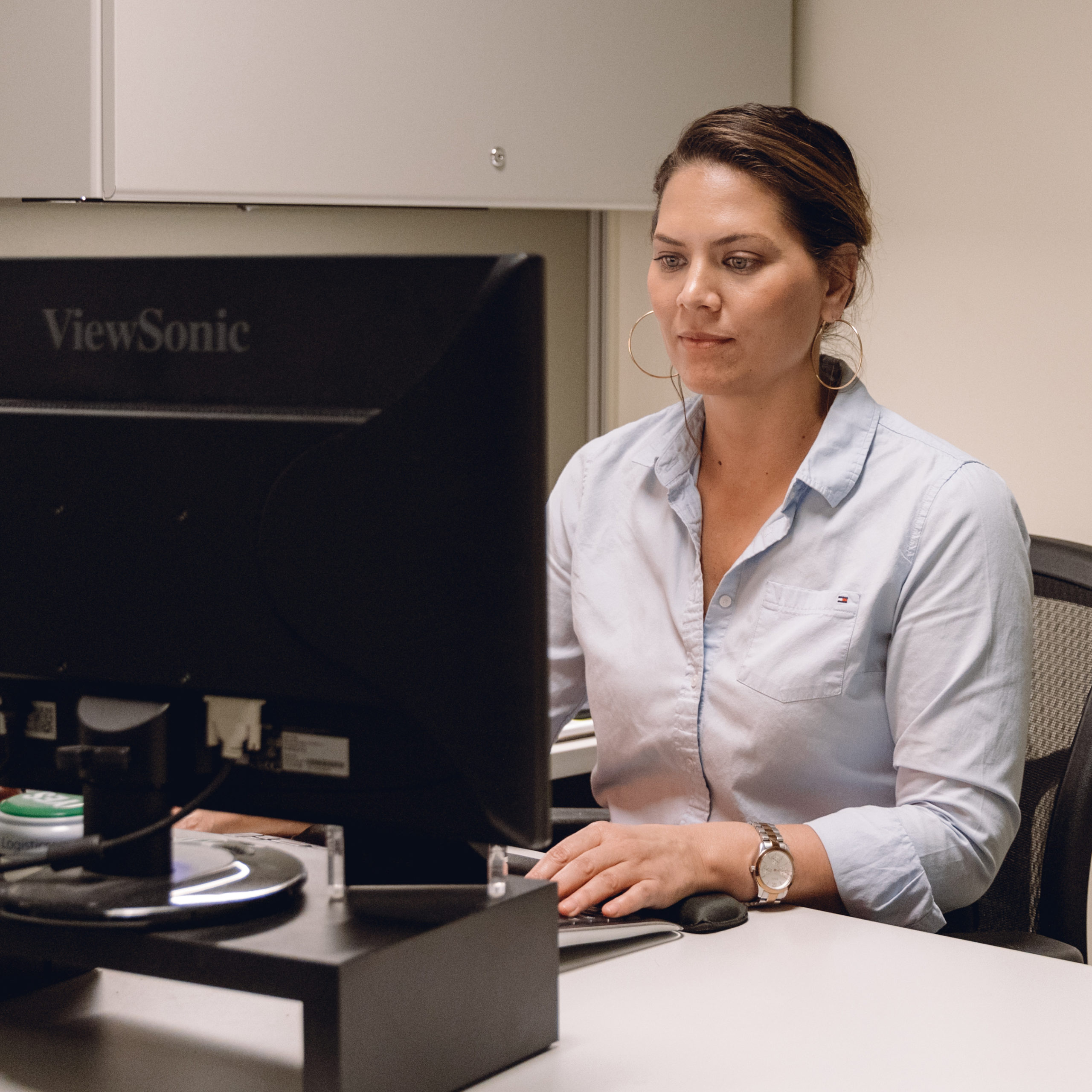 Robust Reporting and Analytics
Our customer portal and customizable reporting capabilities harness real-time data to keep you informed and in control of your business.
Our partners rely on our fully integrated ERP for advanced standard and custom reporting, intelligence and analytics. LSL's ERP includes warehouse and transportation management systems, advanced shipping notices, and advanced inventory management to give you visibility into our operations and performance, power your reporting, and inform your logistics planning.
Our Inventory Management Solutions
Whether you are looking for a healthcare-focused pick, pack, and ship partner or a full-service order to cash partner to handle your customer service, returns, and payments—we provide specialized services in tune with the evolving security, operations, and compliance needs of healthcare organizations.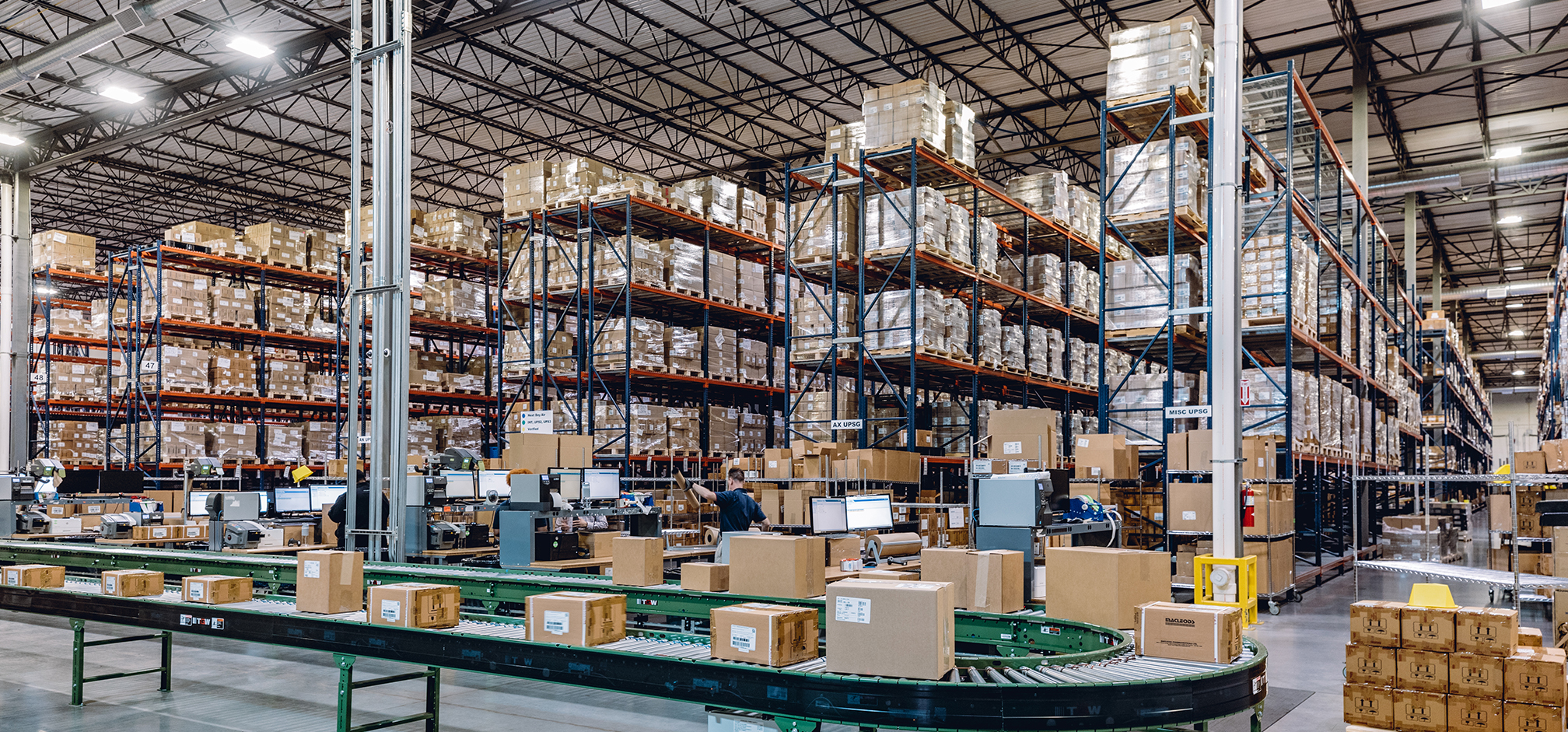 Our team of healthcare-focused pick, pack, and ship experts fulfill orders and distribute your product, handling every detail of your warehousing and distribution needs
We offer end-to-end 3PL solutions. Our team acts as not only your warehouse and distribution partner, but your comprehensive front office and back-office customer service and order management team.
Optimize your supply chain with expert pharmaceutical 3PL experts.