We are Dedicated to Compliance
LSL has 300+ licenses, certifications, and registrations to guarantee compliance. We prioritize exceptional regulatory compliance with specialized industry experts knowing it is an absolute necessity in healthcare logistics. Below are some of the certifications and registrations we maintain.
Distributor, Exporter and Importer Registrations
Drug Establishment, FDA Medical Device Registration, FDA Blood Registration

National Emergency Management Association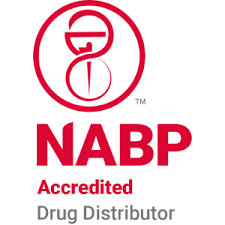 National Association of Boards of Pharmacy – Drug Distributor Accreditation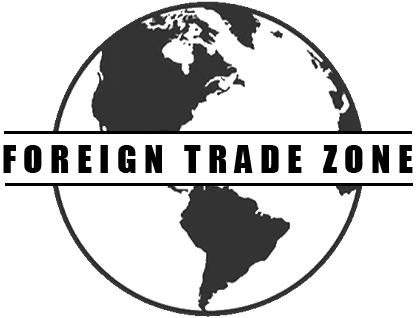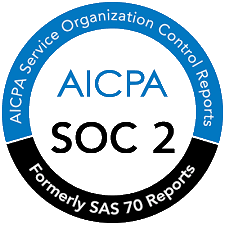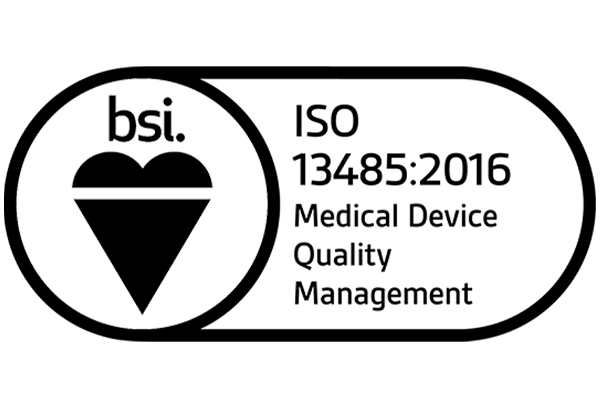 DSCSA-Ready
Our technology ensures you are Drug Supply Chain Security Act (DSCSA) ready.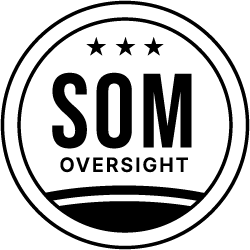 SOM Oversight
Our license verification and suspicious order monitoring system keeps you compliant and protected.
Looking for a compliance-focused 3PL solution?