We're here to answer any and every question you have. Simply give us a call at 469-844-3700 or fill out the fields below and we will contact you shortly.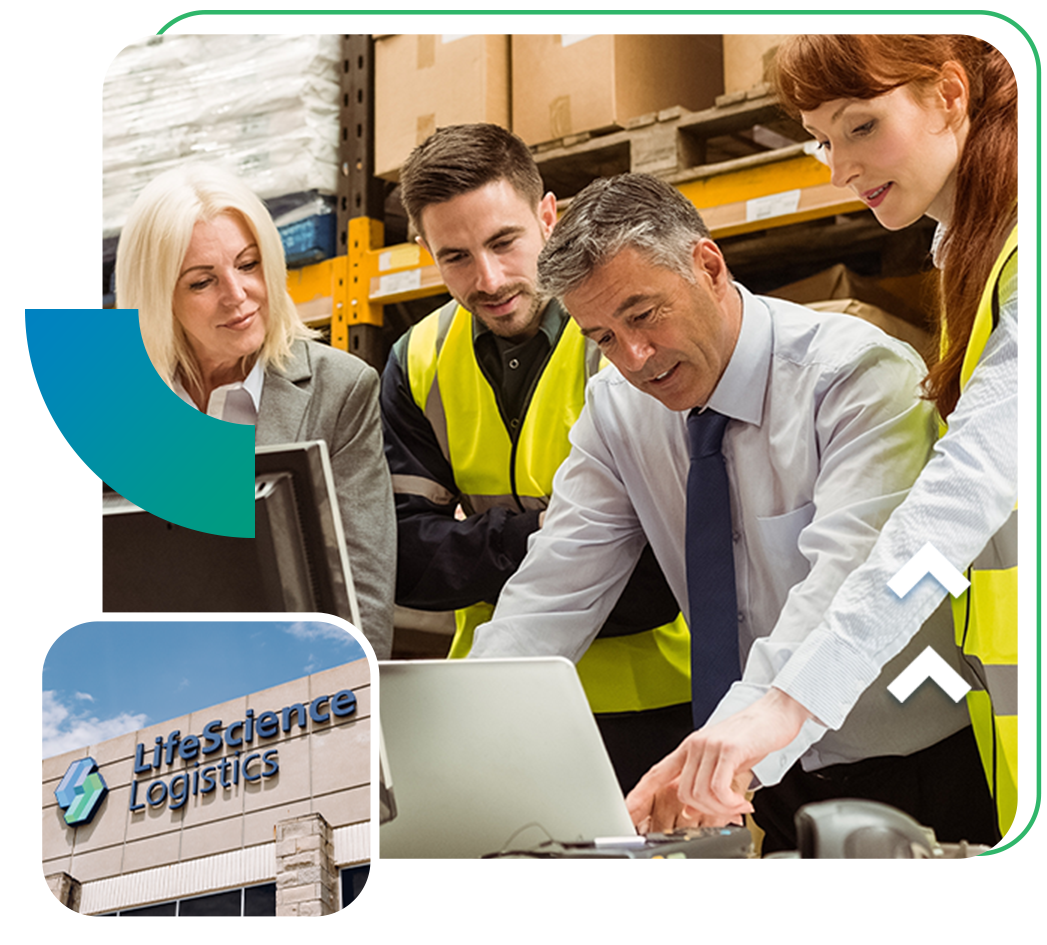 Send us a message using the form below
Let us know how we can help and we will follow up with you shortly.
Interested in our services?
Please describe your need in the form and our business development team will reach out to discuss.
Interested in being a vendor?
Please contact us using our contact form. LSL is proud to rely on small, minority-owned vendor partners including:
Veteran-owned small businesses, service-disabled veteran-owned small businesses, HubZone businesses, women-owned small businesses, and small disadvantaged businesses (SDB)