Stockpile Solutions for Hospitals and Provider Networks
Hospitals across the country trust LSL to protect their critical inventory confidently.
We help hospitals build fully stocked, compliant, ready-for-anything stockpile solutions that maintain your compliant status with state mandates and keep your backup supply of PPE and biomedical devices ready for action at a moment's notice.
Proactive Stockpiles for Hospitals & Other Healthcare Organizations
Our stockpile solutions ensure your organization does not face a shortage of supplies and equipment like the shortages faced during Covid-19. Our medical and pharmaceutical stockpile capabilities are flexible and quick to implement.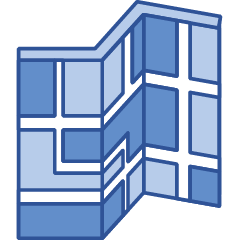 1. Design
We help you design a stockpile based on your unique needs and our many years of successful mobilizations.
2. Implementation
We help coordinate state certification documentation, ERP integration, and warehouse construction services.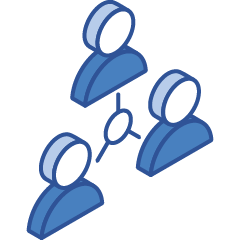 3. Management
We offer third-party stockpile management that includes order management and tracking, inventory replenishment, and transportation management.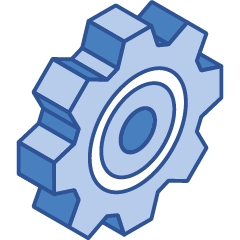 4. Maintenance
We ensure everything stored in your stockpile is well maintained through our real-time reporting and inventory control, stockpile rotation services, and preventative maintenance.
"We are so grateful for LSL's professionalism and flexibility when we have urgent shipment needs. The ICU doctors we serve were amazed and thankful when your team got our devices to their team within a day." 
– VP of Clinical Development, Large Medical Device Manufacturer
We have proudly served federal and state agencies through countless public health emergencies ranging from Covid-19 and Ebola to H1N1, Zika, and various natural disasters. With LSL's stockpile solutions for hospitals, your organization can enjoy the peace of mind that comes with knowing you have a fully stocked, compliant, ready-for-anything stockpile solution.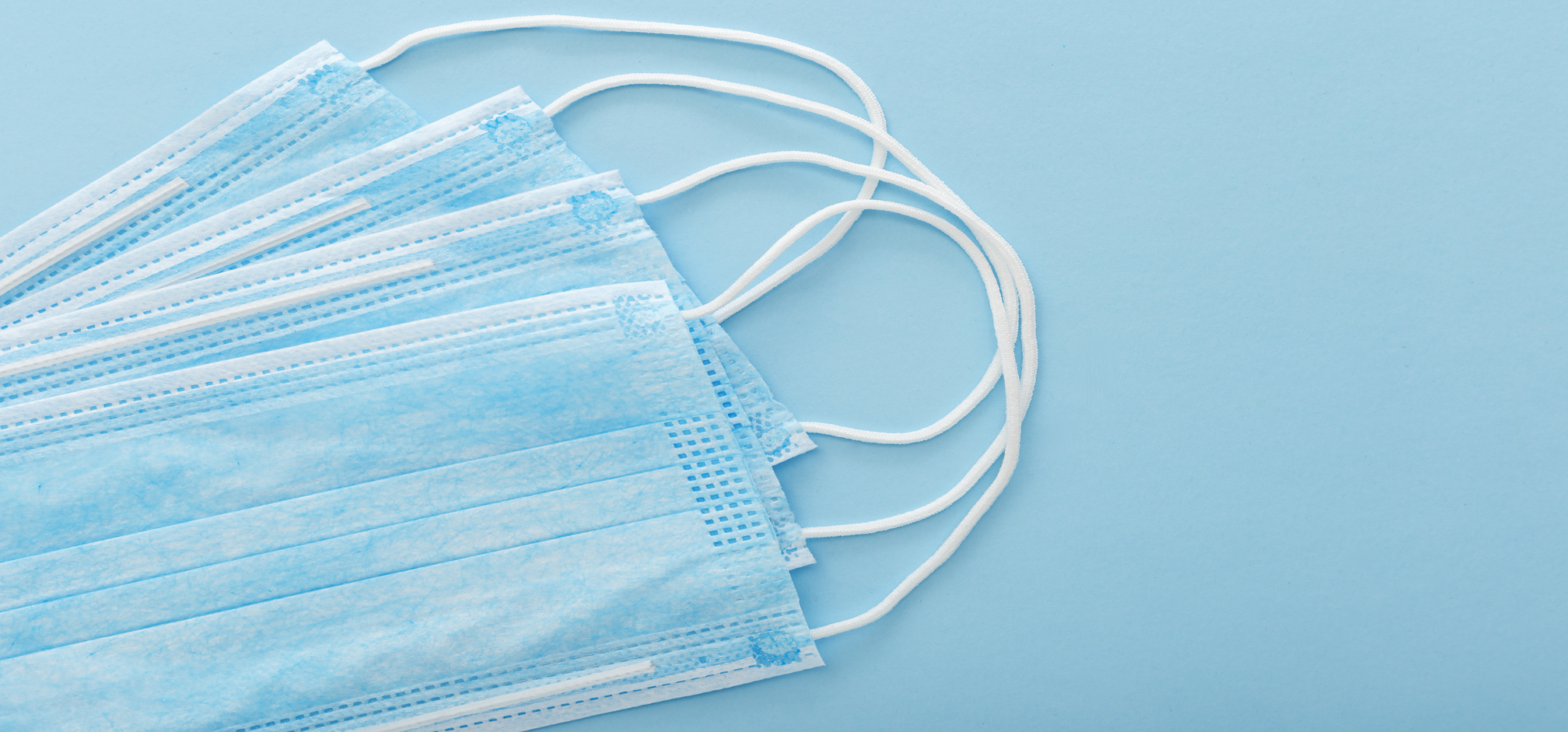 After Covid-19, many states implemented mandates for healthcare providers to maintain stockpiles of critical supplies such as personal protective equipment (PPE). We help healthcare organizations like yours comply with these mandates and avoid costly supply shortages by setting up, stocking, and monitoring strategically located stockpile solutions.
Biomedical Device Maintenance
Take the risk out of biomedical device maintenance with our programs to ensure readiness and asset protection. We help hospitals ensure backup medical equipment is always in working order through our durable medical equipment storage and preventative maintenance processes.
Partner with a healthcare stockpile expert.