About LifeScience Logistics
LSL delivers high quality, flexible, and compliant supply chain solutions to pharmaceutical and medical device manufacturers, government entities, and healthcare organizations.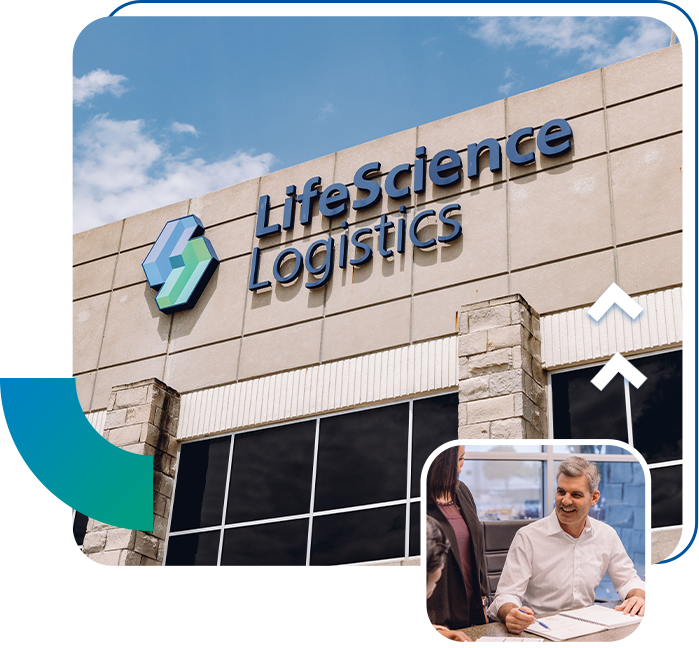 Client Focus: We Make Your Mission Our Mission
Our mission is to improve public health and patient safety by partnering with healthcare organizations to offer strategic supply chain solutions.
LSL invests in building the infrastructure needed to ensure compliant healthcare product storage, monitoring, and distribution. Everything we do is done to safeguard public health. 
We're extremely proud to:
Focus exclusively on healthcare
Exceed client expectations
Customize our solutions to your unique needs
Treat your customers as our customers
Prioritize compliance and quality assurance
Power efficient supply chains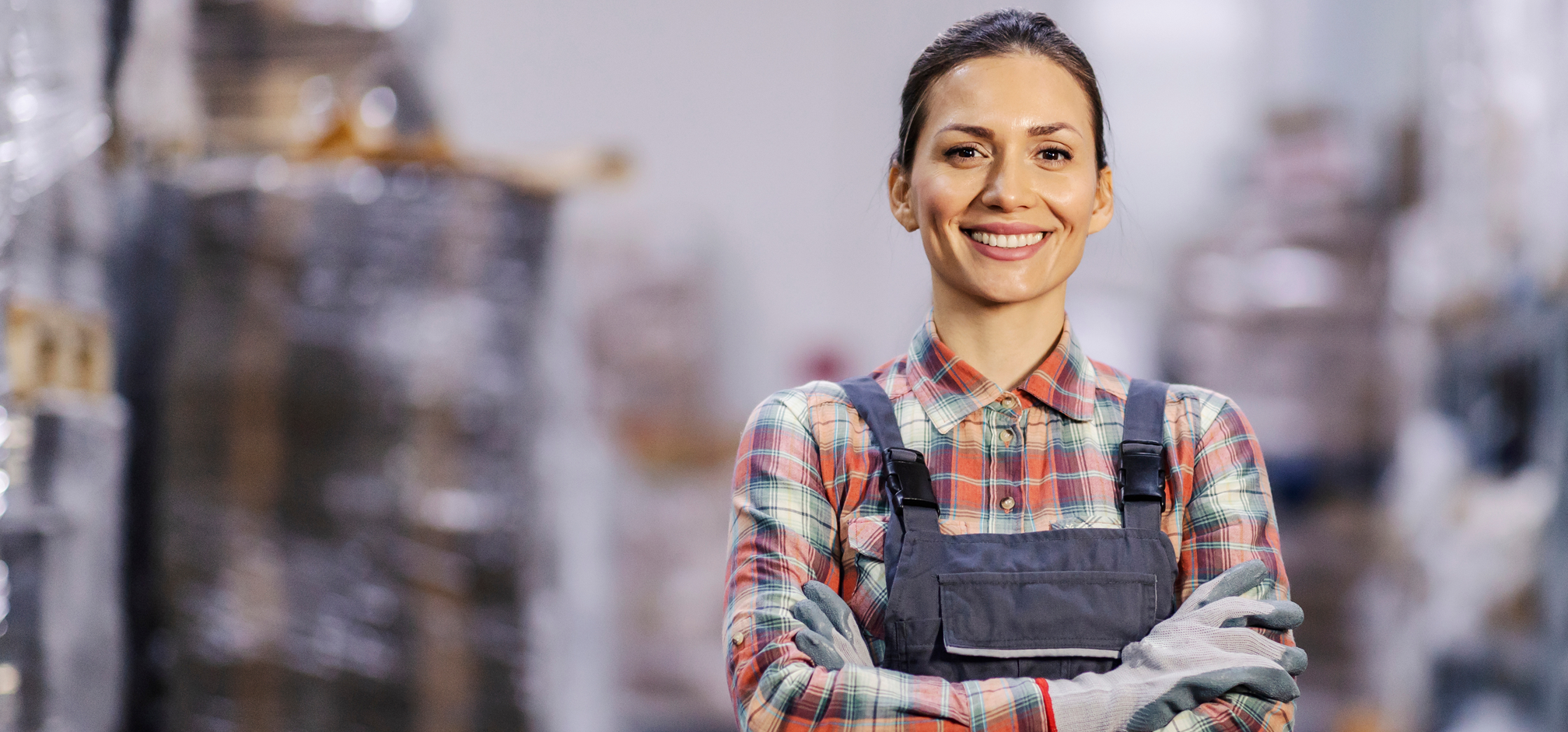 To be the most trusted healthcare supply chain solution provider.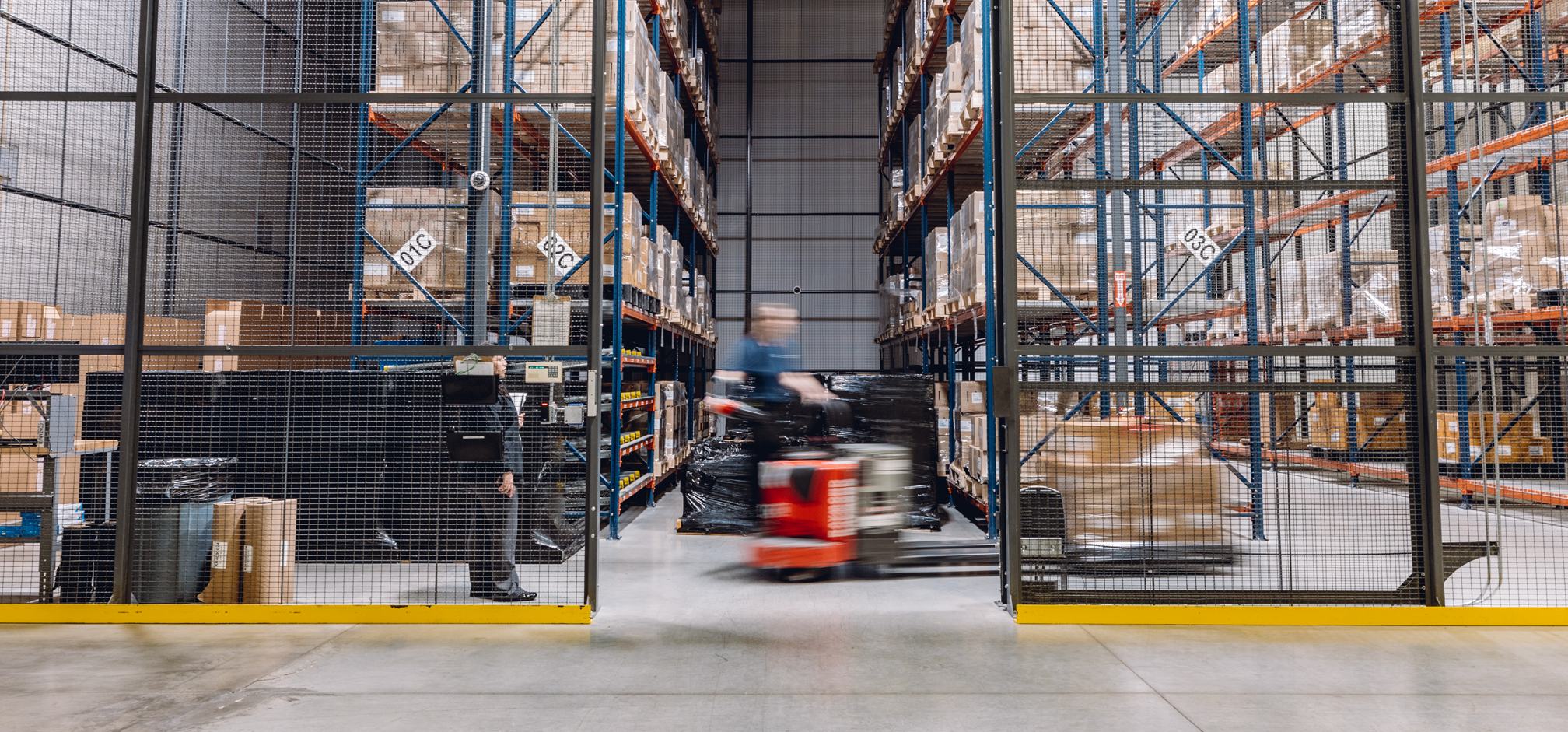 LSL is committed to our Clients and their Customers by anticipating and exceeding their quality and compliance needs to deliver world-class service and performance.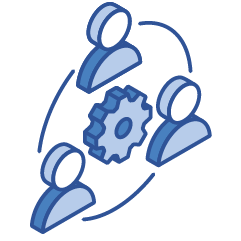 What it is Like to Work with LSL
LSL delivers high quality, flexible, and compliant supply chain solutions to pharmaceutical and medical device manufacturers, government entities, and healthcare organizations.
David is a highly experienced healthcare distribution executive with over 25 years of experience in improving supply chain solutions throughout the industry, ranging from large companies to startups. David joined LifeScience Logistics (LSL) as the CEO in July 2022. 
Before joining LSL, David served as the Executive Vice President of United Allergy Services, where he contributed to the company's growth and success. Prior to that role, David served as President and General Manager of the Manufacturer Services division of Amerisourcebergen Corporation (NYSE: ABC), where he successfully led the division's operations and implemented innovative solutions. 
David also co-founded Sonexus Health, LLC, where he led the company's expansion and later navigated a successful acquisition transition to Cardinal Health Corporation (NYSE:CAH). After the acquisition, David took charge of the Specialty Pharmaceutical Services Division, where he continued to demonstrate his expertise in the healthcare industry. 
David holds a BA from Tulane University and has been recognized for his contributions to the industry. With his extensive experience and leadership skills, David is well-positioned to lead LSL to greater heights and continue its legacy of providing outstanding healthcare supply chain solutions.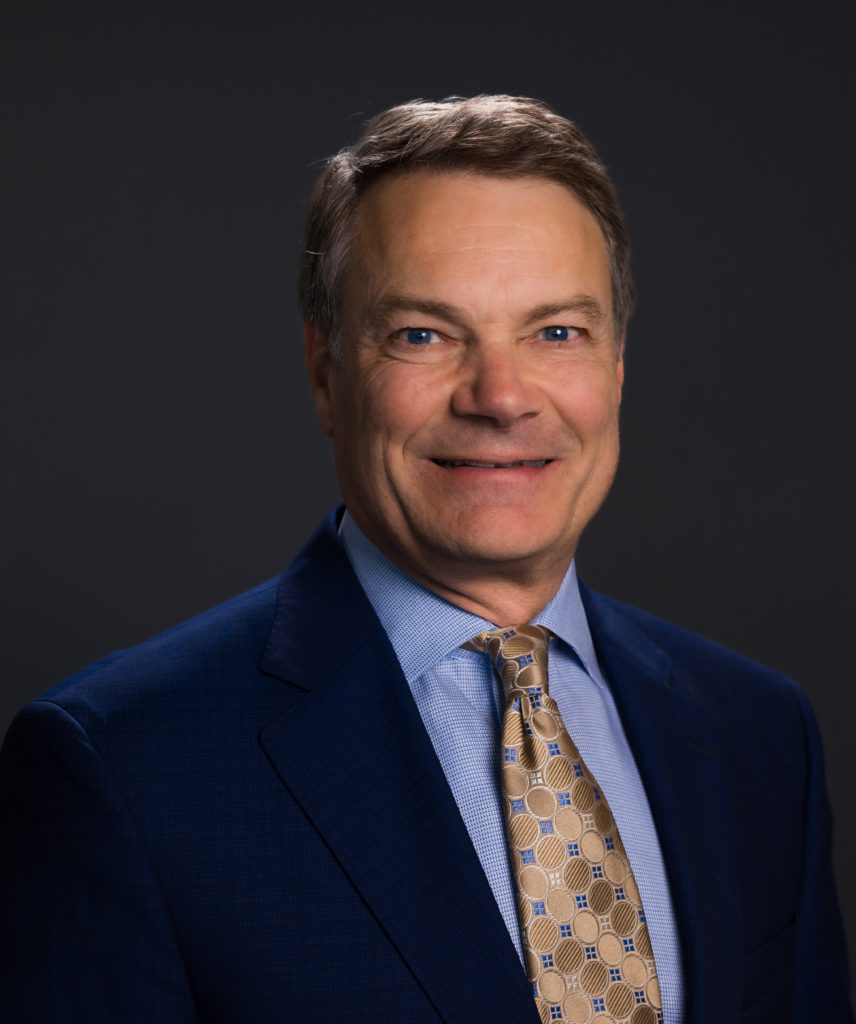 David joined LSL in April 2022 and leads financial strategy, planning, analysis, reporting and treasury as well as customer-facing order-to-cash operations. Previously David served in CFO, COO and CEO roles with growth-oriented private equity-backed companies in the logistics, outsourcing and tech-enabled services sectors. He began his career at PwC where he served middle-market clients on audit, public and private debt and equity financing, financial consulting, and M&A engagements.
David earned an MBA from the Tuck school at Dartmouth College and holds a BBA degree in accounting with honors from Stephen F. Austin State University. He is a licensed Certified Public Accountant.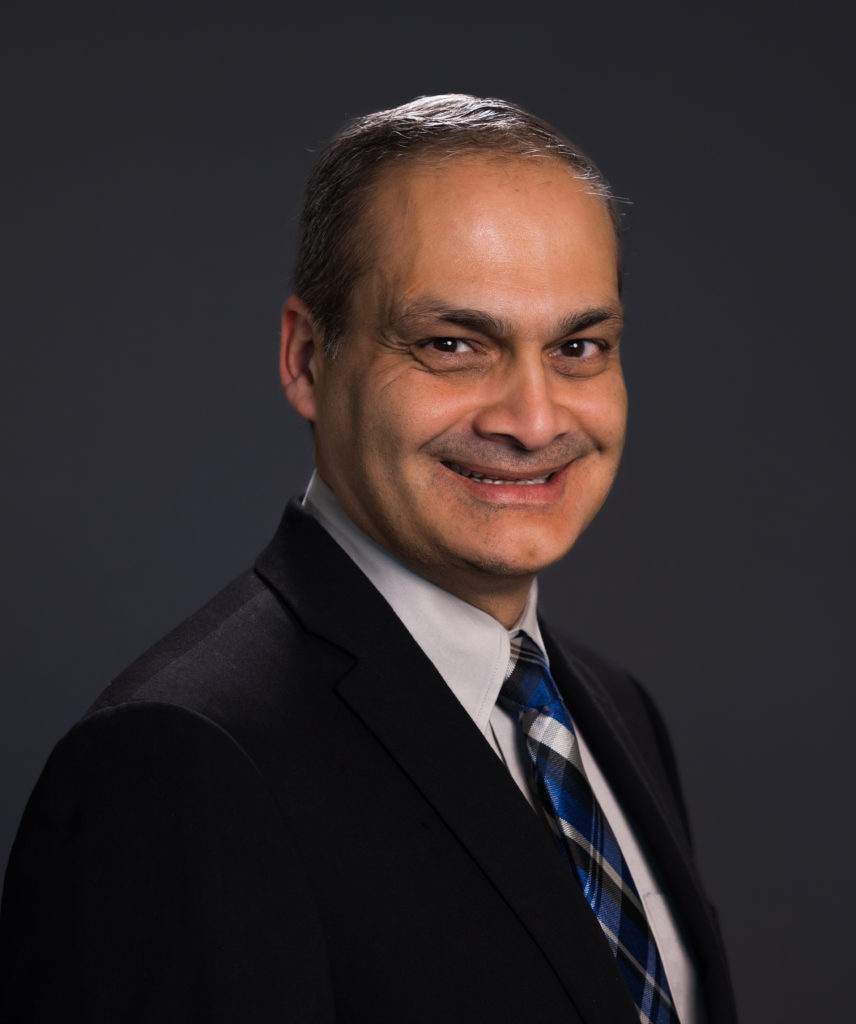 Chief Information Officer
Manik serves as the Chief Information Officer for LSL, a position he has held since October 2022, with responsibility for successful performance of information technology platforms and functions across all LSL locations. Most recently, he served as the CIO for Toyo Tire Holdings of Americas where he oversaw IT for eight different sales and manufacturing companies across North America. Prior to Toyo, he served as CIO for AACSB International, CIO for Pilot Thomas Logistics, and CTO for Autocar trucks. Before those positions, he worked in roles of increasing responsibility at Allison Transmission and General Motors. Manik earned his bachelor's in mechanical engineering from V. R. Siddhartha Engineering College, his master's in Information Technology from Carnegie Mellon University, and his MBA from Indiana University.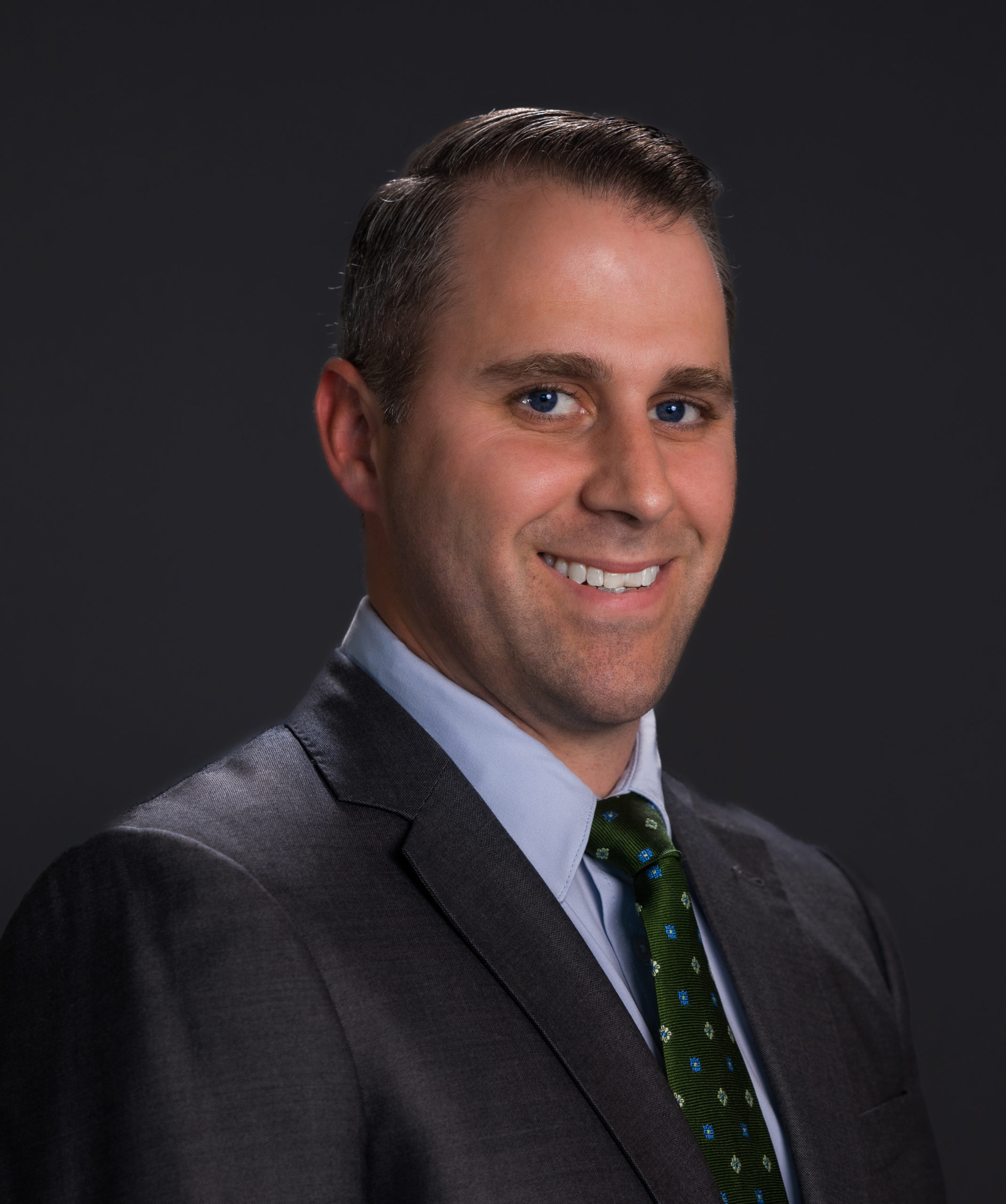 VP of Business Development
John was named Vice President, Business Development in January 2022. Previously, he served as the Director, Business Development since September 2014. He joined LSL in 2009 and has held various roles in marketing, account management, and sales. Prior to joining LSL, John held operational and merchandising roles with Coca-Cola Enterprises. He holds a Bachelor of Arts degree from the University of Oklahoma.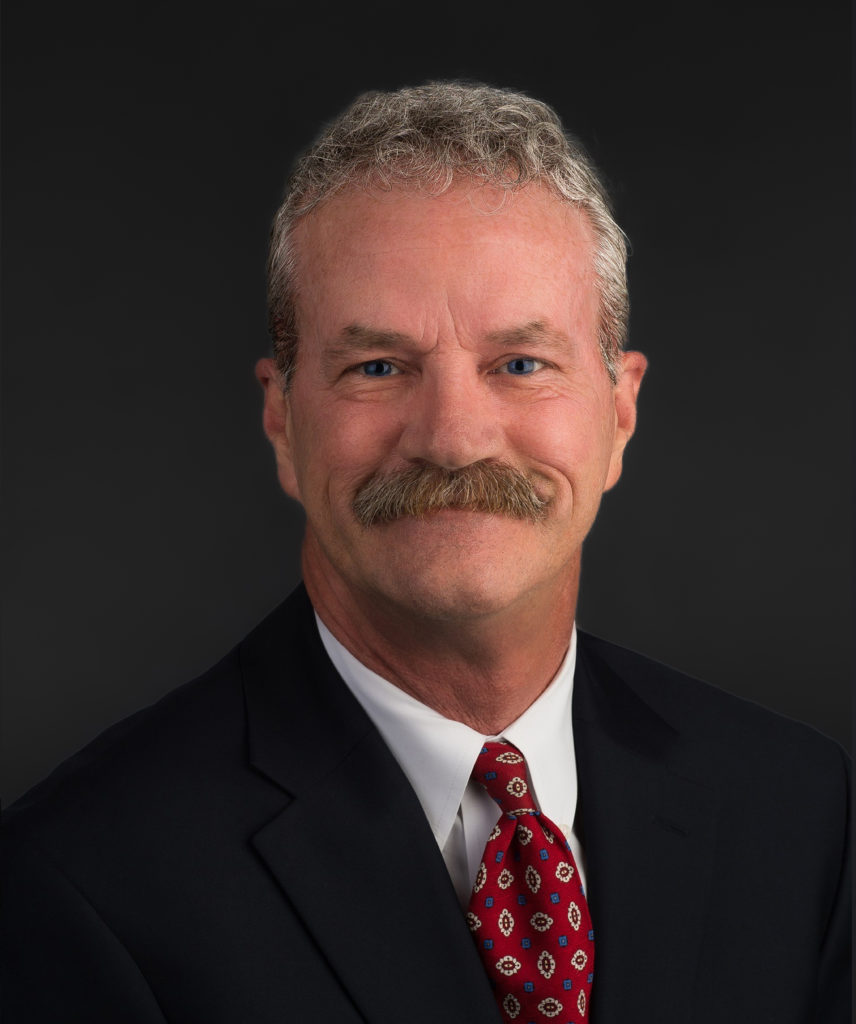 VP of Infrastructure Services
Joseph was promoted to Vice President of Infrastructure Services in October of 2022. Before that promotion, he served LSL as Director of Facilities Management beginning in December 2011. Before joining LSL, Joseph served as Facilities Manager for Lockheed Martin Information Technology supporting the Strategic National Stockpile and was a Facilities Manager at KeySpan Energy for over 17 years. He has over 30 years of experience in construction management, planning, IT coordination, and project management. Joe is an active member of the International Facilities Management Association.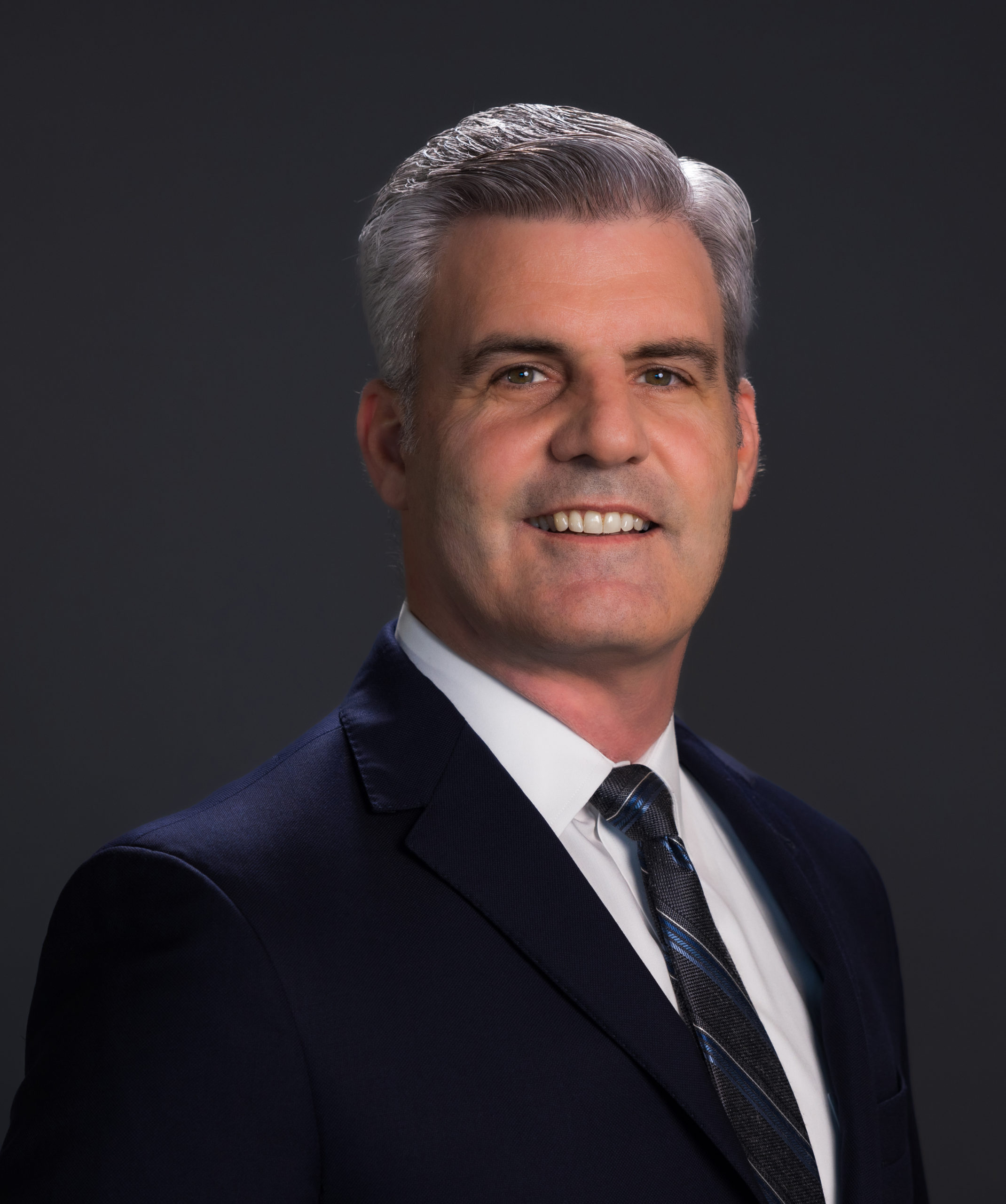 VP of Quality and Compliance
Paul joined LSL's executive leadership team in December of 2015. Paul was promoted to VP of Quality and Compliance in April of 2021. Prior to LSL, Paul served as the Vice President of Operations for Azaya Therapeutics, UrgentRx, and Pernix Therapeutics. Paul has over 27 years of experience in quality assurance, manufacturing operations, product development, validation, and supply chain management in the pharmaceutical, medical device and biologics industries with organizations that include Reckitt Benckiser and Allergan Pharmaceuticals. Paul holds a Bachelor of Biology and Chemistry from Southwest Baptist University and a Master of Science in Chemistry from Baylor University. He is a member of ASQ and PDA.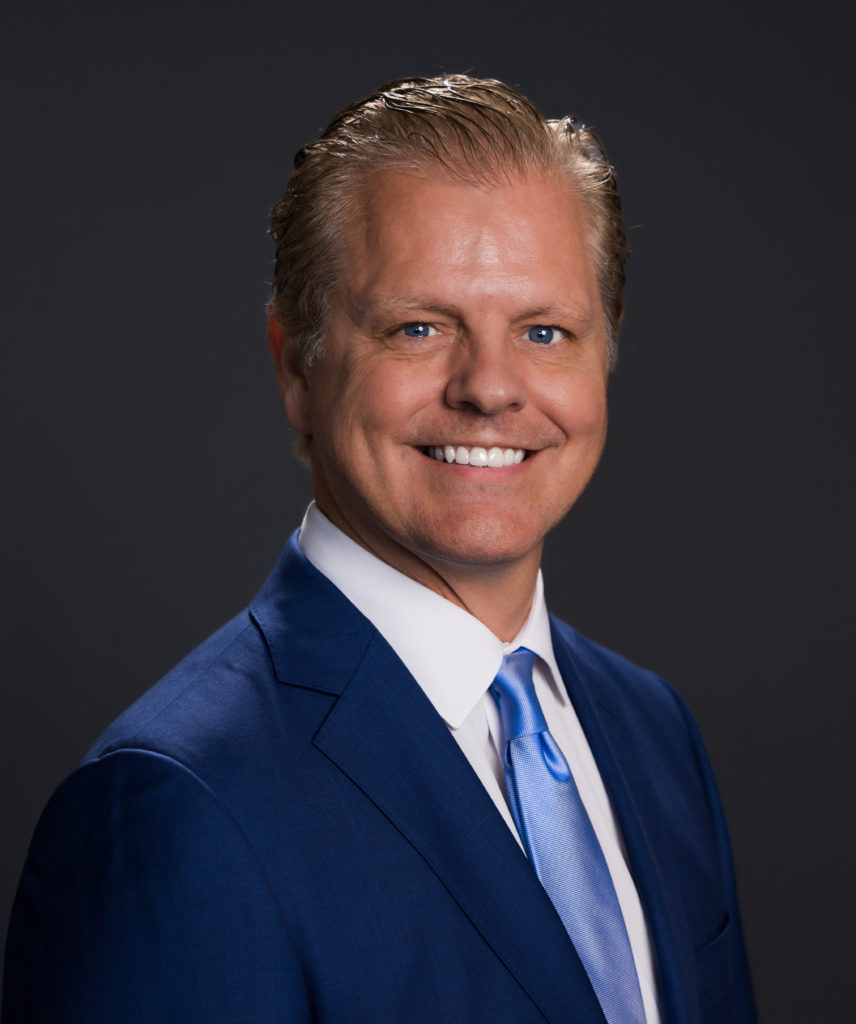 Randy joined the executive leader team in April 2021 as Vice President of Operations. Randy began his career in the US military when he was attending Troy University. Over the last 25 years, Randy has managed major retail and medical distribution operations. He spent the last 15 years working in the healthcare supply chain. He has both domestic and international medical supply chain experience in pharmaceuticals, medical devices, infusion products, laboratory research, cold chain, and sterilization.
As the leader of LSL's Client Success team, Chris is responsible for client implementations, account management, and customer service. Chris joined the LSL executive leadership team in January of 2016. Chris has over 24 years of experience in supply chain logistics with roles in client services, operations, finance, transportation, and industrial engineering with organizations that include LSL and UPS. Chris holds a Bachelor of Science degree from LeMoyne College in Syracuse, NY.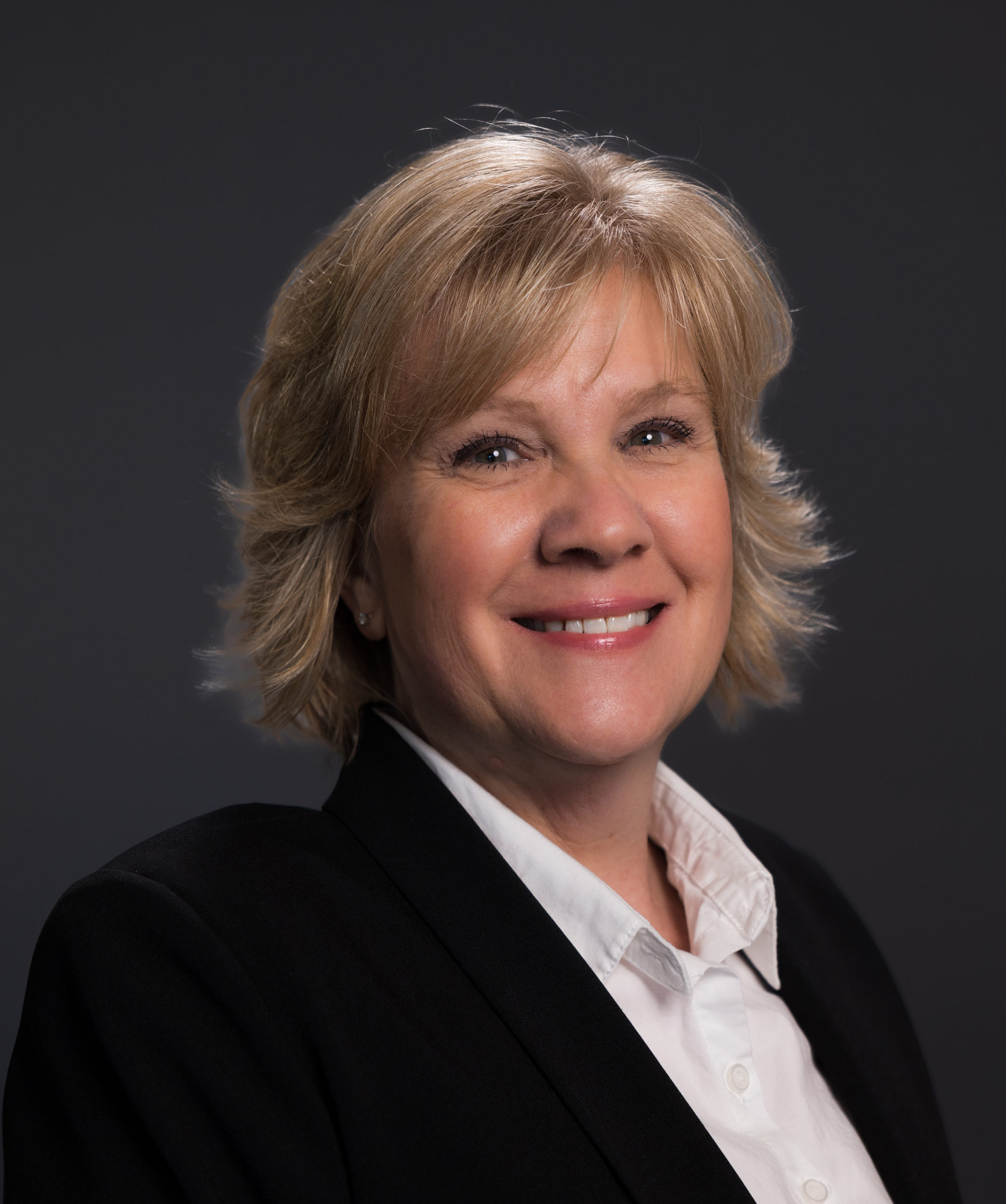 VP of Organizational Development
Tiffany joined LSL's executive leadership team in June of 2012. Tiffany was promoted to VP of Organizational Development in January of 2022. Before LSL, she spent 21 years in higher education as the Director of Housing and Residence Life and Adjunct Faculty at the University of North Texas. Tiffany is a training and performance improvement specialist with a focus on talent acquisition, professional development, and fostering an engaged and leadership-focused workplace. She holds a Bachelor of Science and a Master of Science in Applied Technology, Training and Development, both from the University of North Texas.  She is a member of the American Society of Training and Development.
Charlie joined the LSL team in March of 2011.  He was promoted to VP of GSA Operations in January of 2023. Before LSL, Charlie was the Group Manager Distribution for Beckman Coulter and Sr. Manager of Supply Chain for Olympus America. Charlie has over 30 years of experience in diagnostic, durable medical equipment, and pharmaceutical supply chain, storage, transportation, and distribution.