Healthcare Cold Chain Storage and Distribution 
From biologics and vaccines, we have years of healthcare cold chain storage and distribution experience. No matter your cold chain logistics or storage requirements, our cGMP-compliant warehouses ensure the safe storage and release of your critical medical materials and supplies. We will work with your team to offer custom temperature-controlled and climate-controlled storage and logistics to protect your product and keep you compliant.  
Compliant Cold Chain Storage from Our Refridgerated Dock to Your Customer's Door 
We ensure your refrigerated product always stays at optimal temperature. We do so by accepting your shipment at our unique refrigerated docks. That means your product goes from refrigerated truck to our cold dock, directly back into storage at the same temperature.  This maintains the integrity of your product throughout the entire process.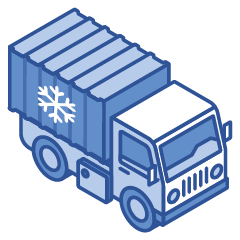 1. Your Product Arrives in a Refrigerated Truck
2. Your Product is Recieved at a Cold Dock
3. Your Product Goes Directly into Cold Storage
Our Healthcare Cold Chain Storage and Distribution Solutions 
End-to-end cold chain logistics solutions
When you work with LSL, your temperature-sensitive product is in good hands throughout the supply chain. In addition to cold chain warehousing and distribution, we also offer kitting, insulated shippers, and redundancy solutions for products requiring cold chain logistics.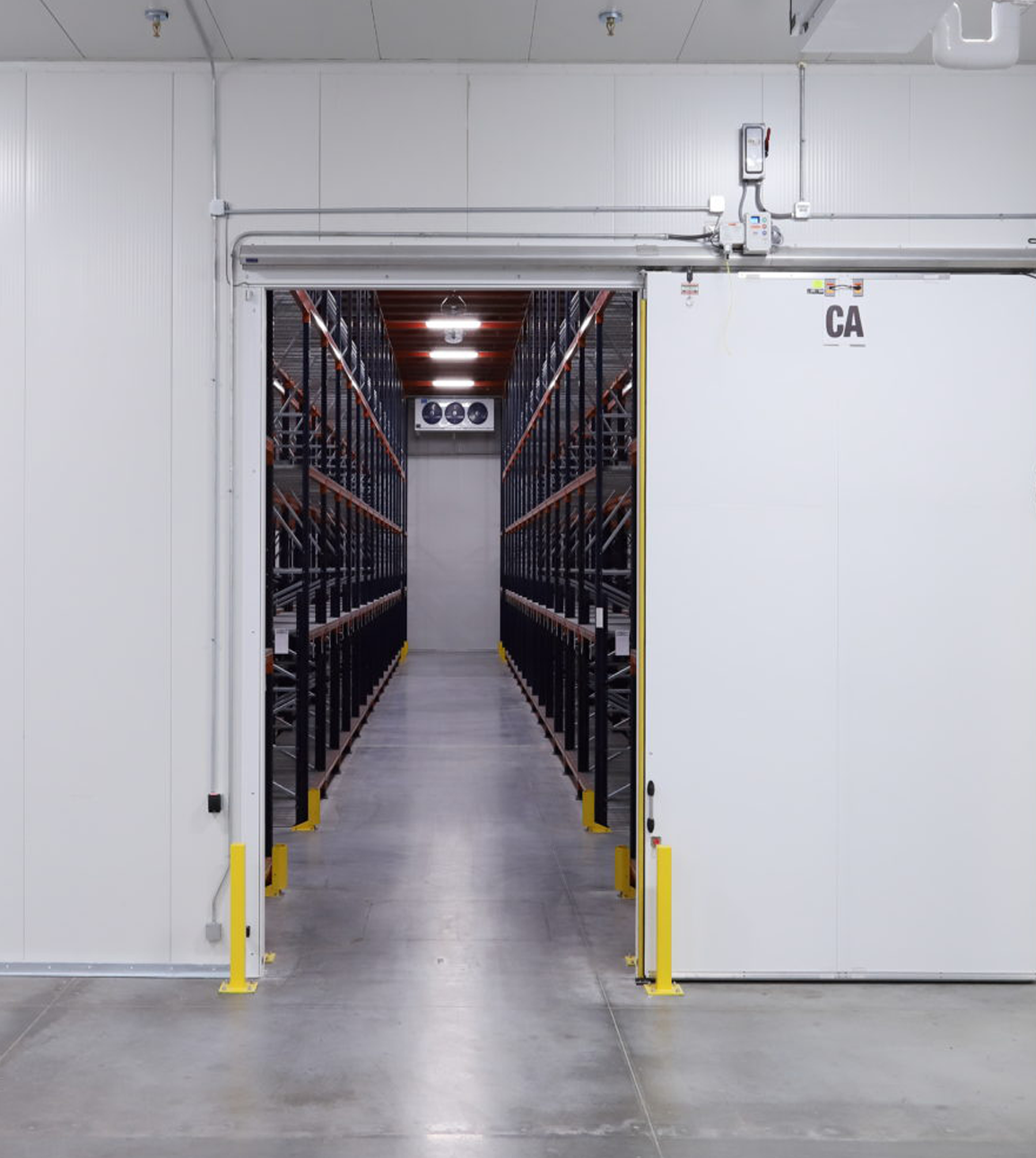 "LSL's service is outstanding. Their team flags errors our team misses that would negatively impact our customers. I am so thankful for their coordination of our shipments and how LSL helps save us money. I always trust that LSL is spending our money wisely."
– Materials Management Coordinator, Pharmaceutical Manufacturer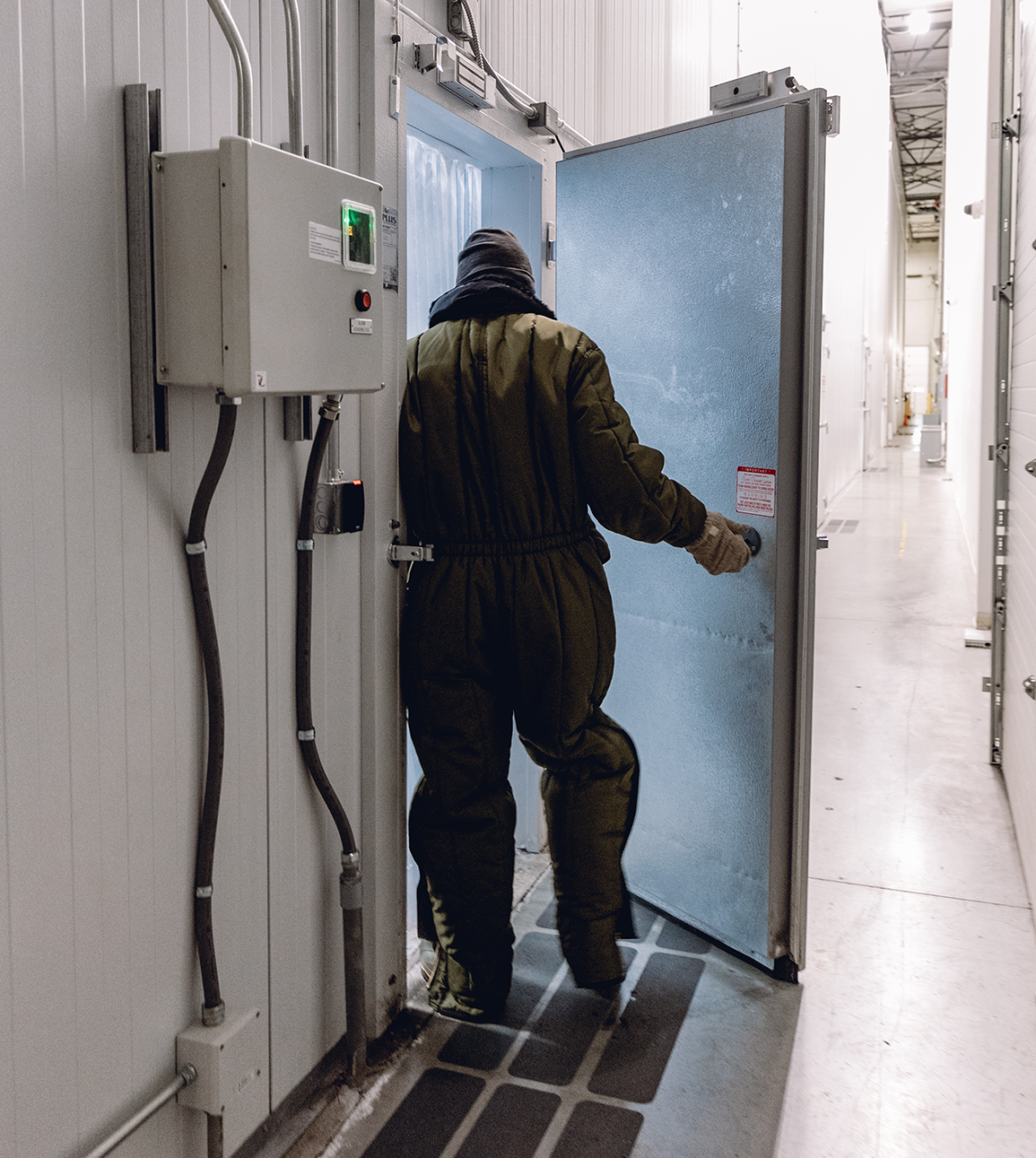 HIGH-PERFORMANCE, TEMPERATURE-CONTROLLED STORAGE FACILITIES
Our partners choose LSL for healthcare cold chain product storage and distribution because of our sophisticated temperature monitoring capabilities and robust storage facilities including 2°C to 8°C refrigerated,  -30°C frozen, and -70°C ultra-low frozen storage space.  
Looking for healthcare cold chain logistics expertise?