Government Healthcare Stockpile Solutions
Since 2006, our stockpile solutions have helped our federal and state clients navigate some of the most challenging public health emergencies.
We help you keep your constituents safe, healthy, and protected with our customizable stockpile solutions and warehousing and distribution solutions that ensure readiness, quality, and regulatory compliance.
Turnkey Healthcare Stockpile and Supply Chain Solutions for State and Federal Government Entities
Our stockpile rotation program meets public healthcare supply needs and ensures your stockpile is always stocked with fresh product. We identify participants to enroll in the program, and then set up a direct ship model in which they are billed directly for warehousing and distribution costs. Here is how it works:
1. Hospital
Places Order:
Hospital orders supplies from a manufacturer.

2. Manufacturer Fulfillment:
The manufacturer fulfills the hospital's purchase order and sends that order to the participating private stockpile.

3. Private Stockpile Fulfillment:
The participating private stockpile puts the new product in their inventory and sends older-dated products to the hospital to fulfill the order.

4. Less Waste,
More Readiness:
Older dated products are used before they expire, and the stockpile is full in case of emergency.
Expert Medical Equipment and Pharmaceutical Storage and Distribution Solutions for Governments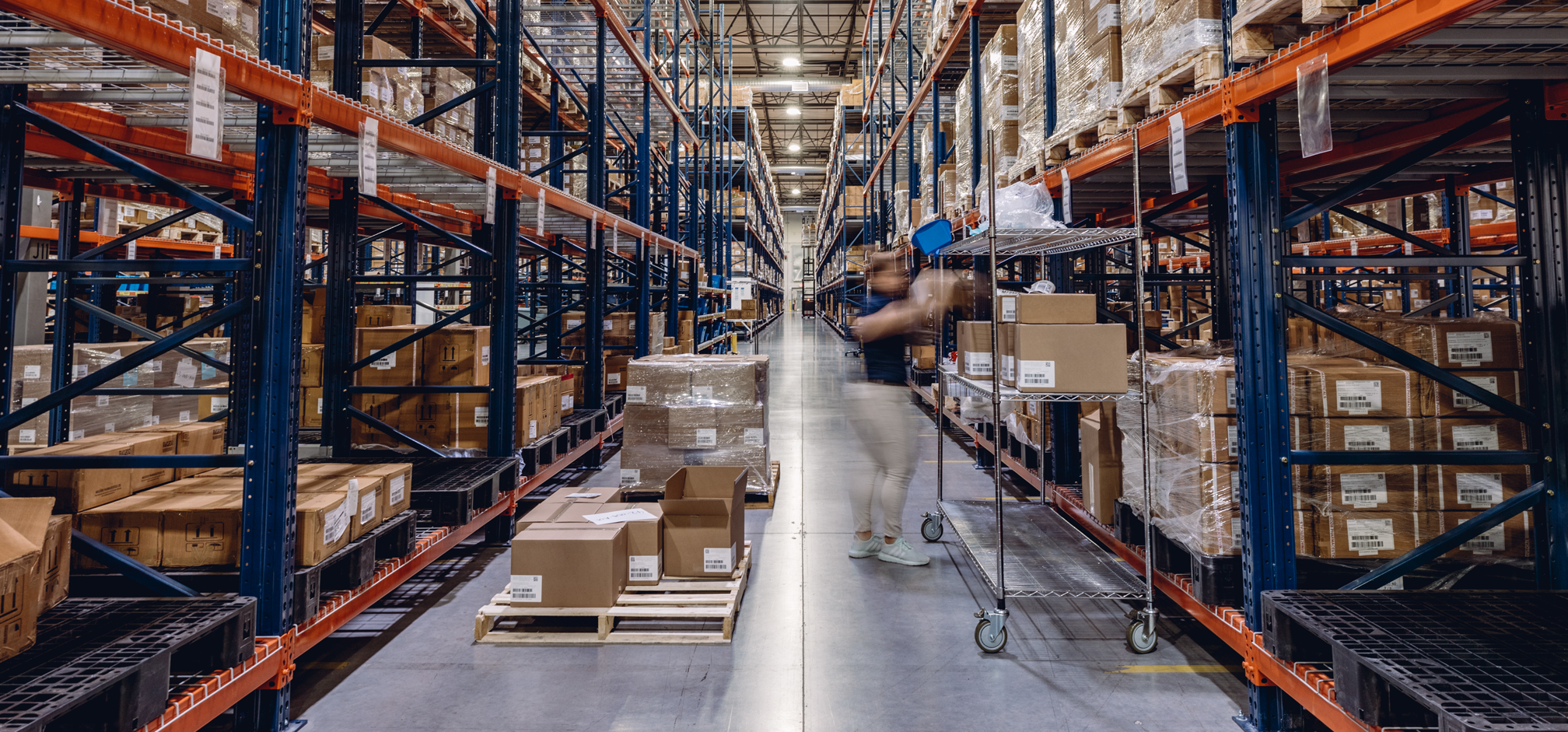 Expert
Stockpile Solutions
We are experts at developing, managing, and coordinating response during health emergencies. We have helped governments mobilize emergency responses to health emergencies ranging from Covid-19 and Ebola to H1N1, Zika, and a variety of natural disasters. In addition to emergency stockpiles, we also help governments maintain biomedical device maintenance programs designed to ensure readiness and protect assets.
Healthcare Warehousing
and Distribution
Our FDA-registered, cGMP-compliant, NABP-accredited, ISO 13485 certified warehousing and distribution services help governments store healthcare products in a compliant manner. We store both controlled room temperature and cold chain products ranging from vaccines to therapeutics. Rely on our expertise in storage, packaging, and transportation to design the right cold chain solution for you. 
Need custom government stockpile solutions?