We provide specialized sampling and dispensing services to support your quality control testing, research and development, and clinical trial needs. Our clients trust our cleanroom suite, designed specifically for secure, confidential, flexible, and compliant pharmaceutical sampling and dispensing.
About our Cleanroom Suite for Pharmaceutical Sampling and Dispensing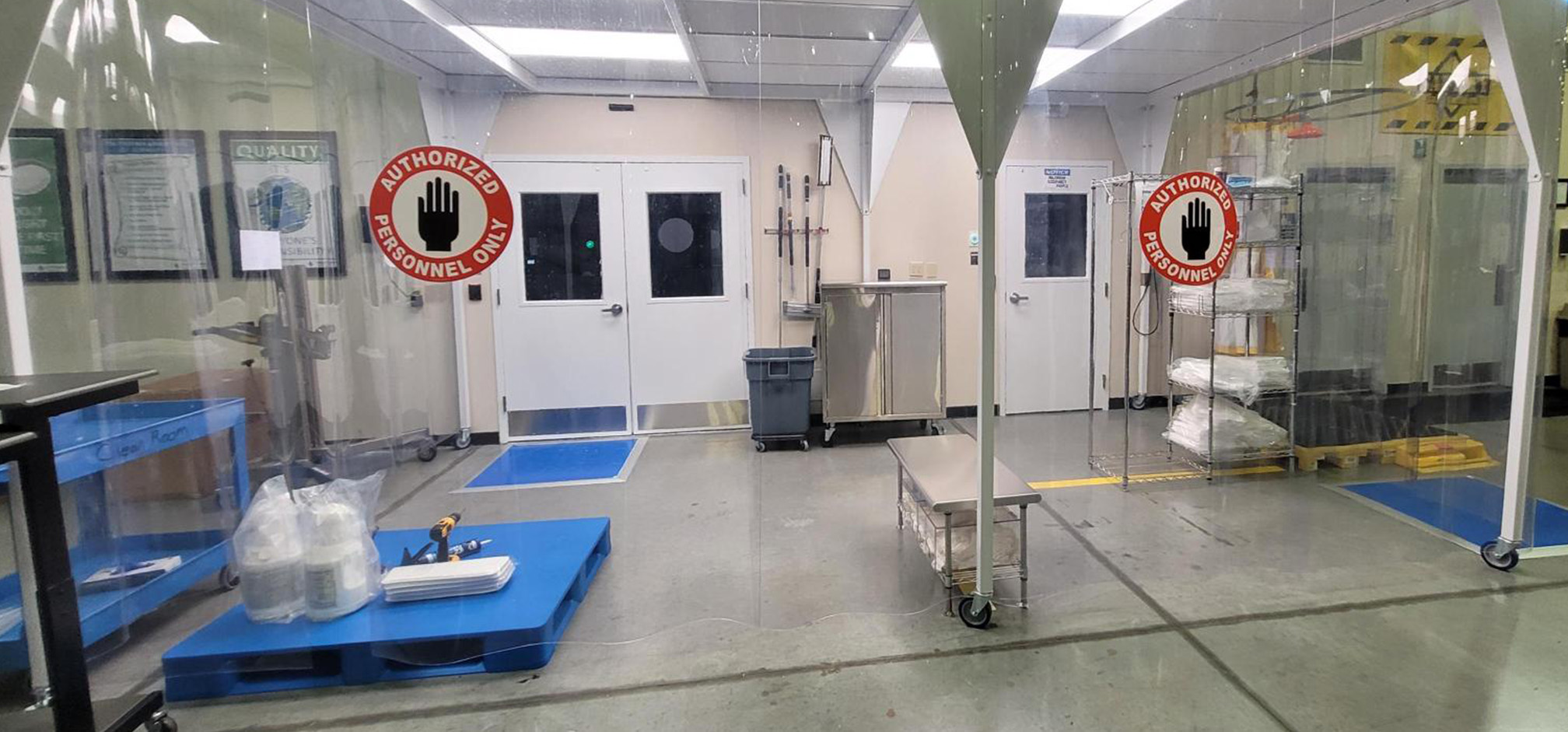 The CNC space is an enclosed area outside of the material transfer and gowning room entrances that does not meet any of the formal pre-determined grades of cleanliness established in EU GMP Annex 1 guidelines for the manufacture of sterile medicinal products (i.e. grades A to D). (NOTE: LSL does not manufacture sterile products.)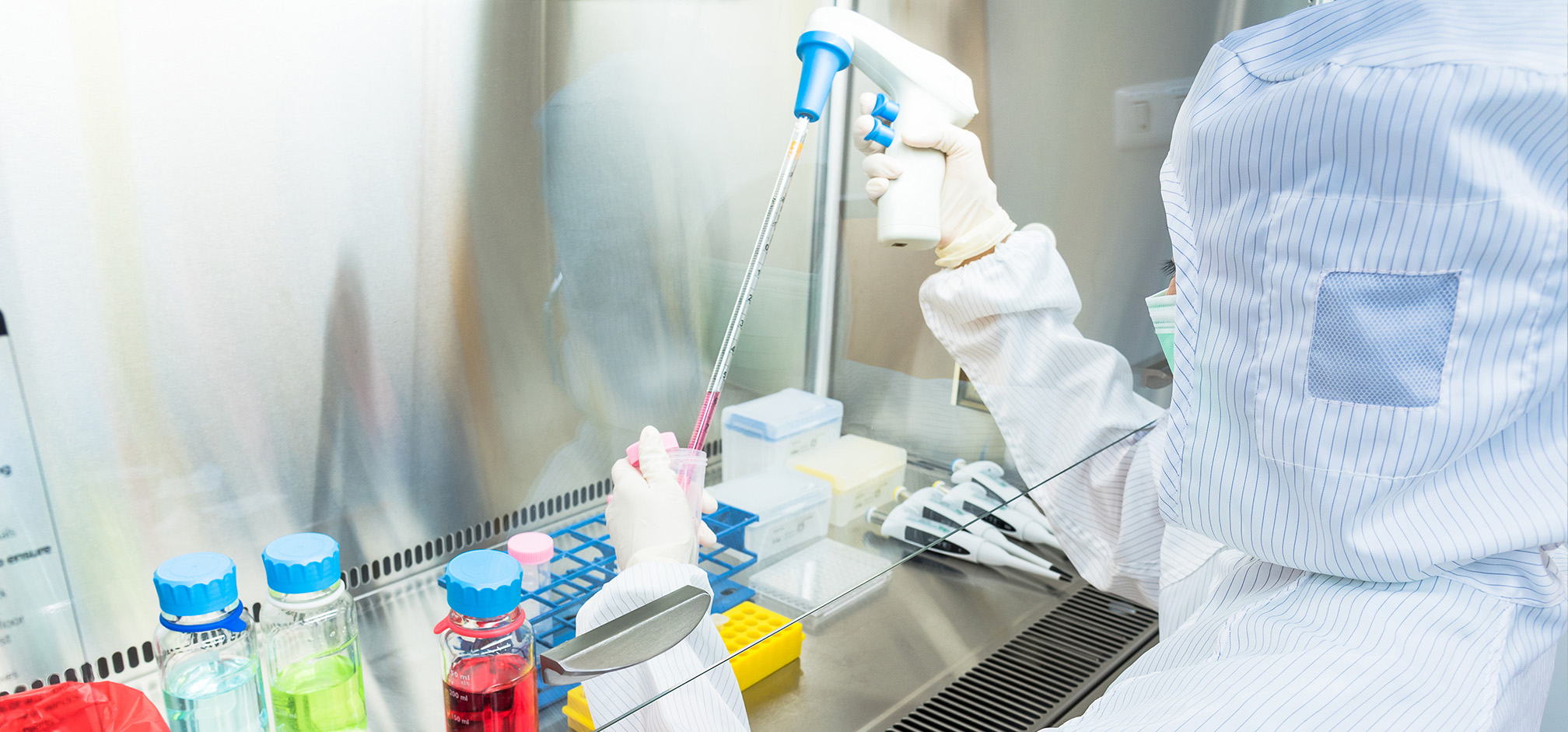 Our Grade D compliant gowning room is equipped with sterile gowns, gloves, masks, and other protective equipment. It is a controlled environment designed to minimize the risk of contamination during the gowning process. It is used by personnel entering Grade C cleanrooms.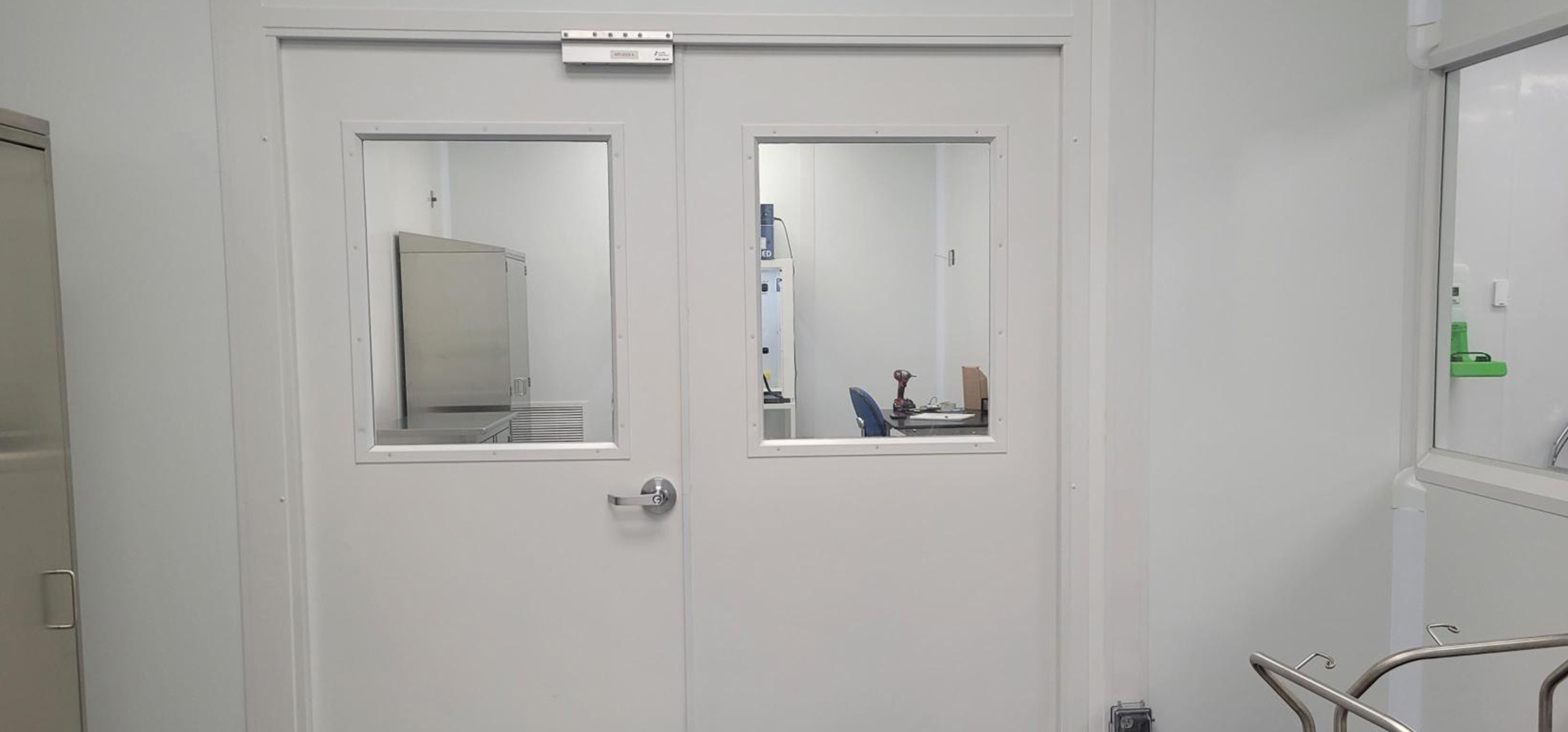 The Grade D compliant material transfer room is designated for safe transfer of materials into and out of large/small sampling and dispensing rooms.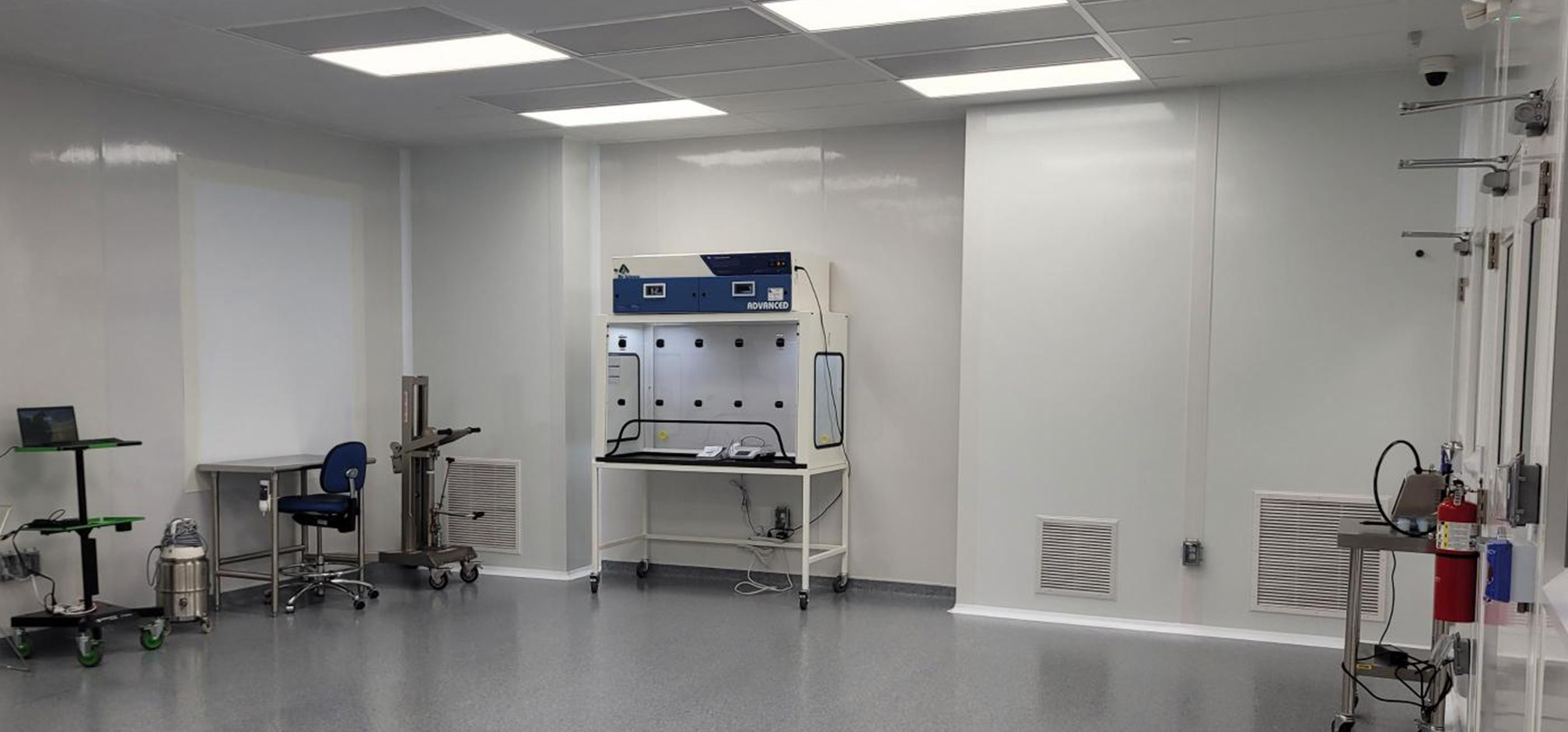 Sampling & Dispensing Rooms
Our sampling and dispensing rooms are maintained at Grade C cleanliness for use in sampling and dispensing activities at rest and Grade D in operation.
Secure and Compliant Pharmaceutical Sampling and Dispensing 
Sampling is a critical step in ensuring the safety, efficacy, and quality of your pharmaceutical products. We are familiar with the strict regulatory guidelines and procedures that must be followed during the pharmaceutical sampling process to ensure the integrity and quality of the materials being handled. Our team of experts oversees the collection and testing of representative samples from larger batches or lots of drug substances or drug products. Our team and state-of-the-art facility help ensure your product is tested to meet required specifications for identity, purity, potency, and other quality attributes. 
We bring the same level of care and compliance that we bring to sampling to dispensing. Our expert team and specialized facility can help you prepare and distribute small quantities of drug substances or drug products to various stakeholders, such as researchers, clinicians, or patients. We are equipped to handle the full gamut of pharmaceutical dispensing activities, measuring and packaging drug products to providing instructions on their proper use and storage.
"We take pride in upholding the highest standards to ensure our cleanroom suite safely controls the environment inside so as not to compromise the integrity of our client's product when a request for sampling or dispensing comes through our distribution center."
– Cameron Lambeth, Sampling and Dispensing Supervisor
Reputable pharmaceutical sampling and dispensing
Our facility and team will meet your needs and ensure the quality and integrity of your materials. When it comes to pharmaceutical sampling and dispensing, we prioritize:
Quality Control – We adhere to all relevant regulations and guidelines, including good manufacturing practices (GMP). 
Deep Expertise – We are a team of experienced professionals with a thorough understanding of the pharmaceutical sampling and dispensing process and the regulatory landscape. 
Security and Confidentiality – Our facilities and procedures protect the integrity and confidentiality of the materials we handle, ensuring protection from contamination, theft, or unauthorized access. 
Flexible Solutions – As with all LSL solutions, we provide customized sampling and dispensing solutions tailored to your specific needs. We can accommodate variable sample sizes and testing protocols. 
Looking for healthcare sampling and dispensing expertise?