Your Trusted Healthcare Pick, Pack, and Ship Partner
If you're looking for an expert in operating a distribution center and warehouse facility for storing and distributing healthcare products, LSL is your preferred partner.
LSL's 5.5M+ SF of FDA-registered and cGMP-compliant, fully validated healthcare warehouse space for medical devices, pharmaceutical products, and controlled substances is at your service. Our expertly managed healthcare warehouse operations and distribution processes ensure quality and regulatory compliance.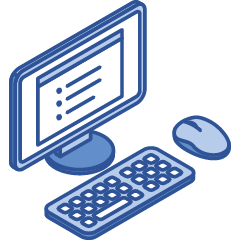 1. Inbound
Receipt
We receive, verify, tag, and store your product with our state-of-the-art inventory management system. 
2. Storage &
Warehouse Operations
Our facilities are designed with unique storage needs in mind, including solutions for medical equipment, CRT, refrigerated, frozen, and ultra-low frozen pharmaceutical products.
3. Order
Fulfillment
Our warehouse management experts pick, pack, and ship your product according to detailed standard operating procedures and work instructions.
4. Smooth
Distribution
Our proven processes ensure your shipments from truckloads to Next Flight Out get where they need to be, when your customer needs them.
Tailored Healthcare Warehousing and Distribution
SPECIALIZED STORAGE SOLUTIONS
We designed our warehouses with the unique needs of pharmaceutical companies, medical device manufacturers, and healthcare organizations in mind. That's why our warehouses are all FDA-registered and cGMP-compliant. Our team is trained to handle hazmat products in the facility and through transport. Our healthcare warehousing and distribution capabilities for pharmaceutical and medical device manufacturers include:
Controlled Room Temperature (20°C to 25°C)
Refrigerated (2°C to 8°C)
Frozen (-30°C)
Ultra Low Frozen (-80°C)
Humidity Controlled/Monitored Space
DEA Schedule II–V Storage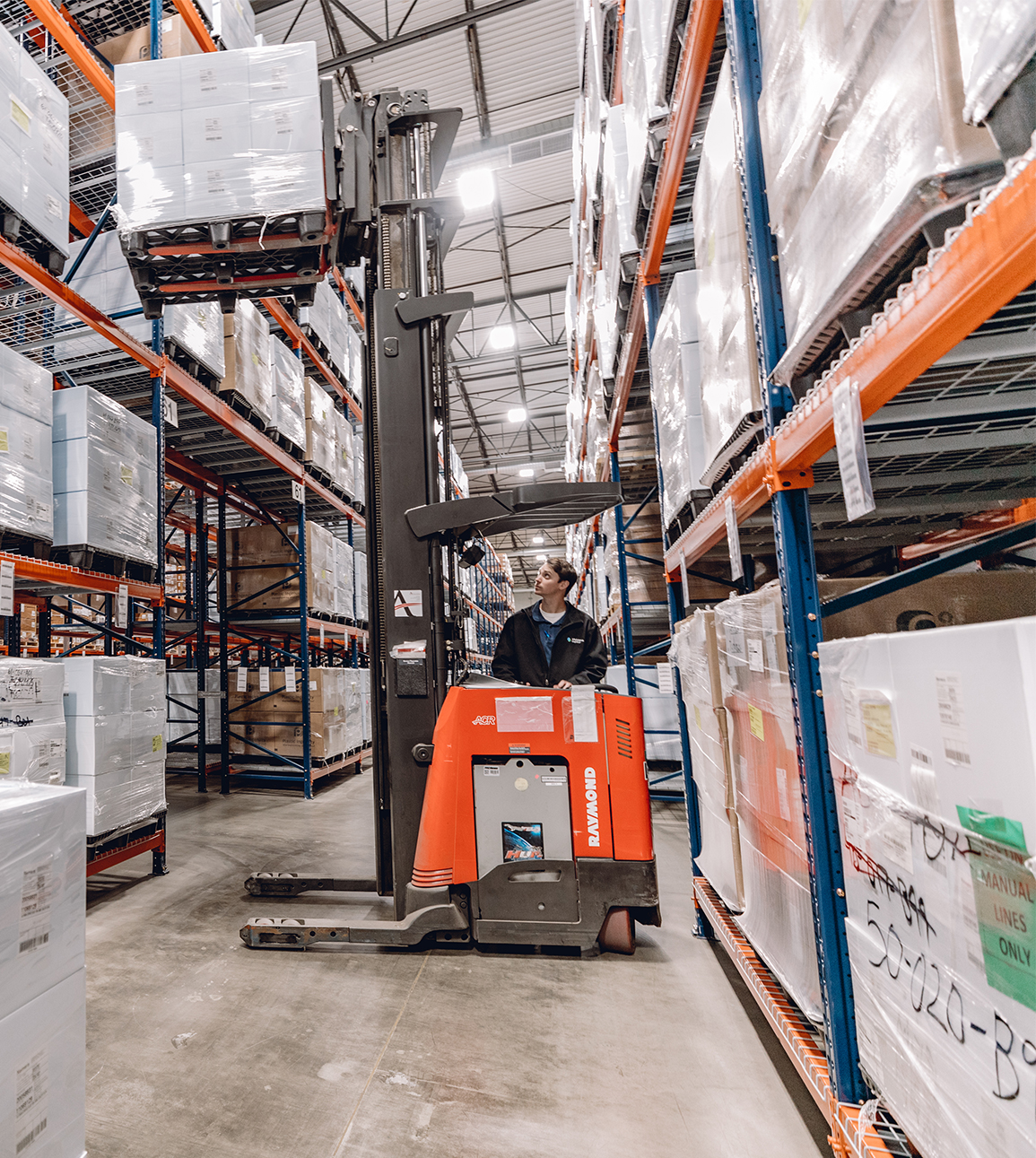 Quality Assurance and Compliance
Our team of enterprise healthcare warehousing professionals understands the ever-changing regulatory landscape and has the medical warehousing expertise to ensure the highest levels of compliance. We provide a full suite of quality assurance services, including:
Commercial Launch Support
Customized Work Instructions
Licensing
Serialization and Pedigree
DSCSA-Readiness
Suspicious Order Monitoring (SOMs)
Equipment Maintenance
Temperature Validation
Our cGMP-compliant facilities and robust technology platform allow our pharmaceutical, medical device, and biotech clients to distribute controlled room temperature, refrigerated, and frozen products while outsourcing as much of the process as they desire. In addition to warehousing and distribution, we provide flexible order-to-cash solutions, including:
Call Center
Order Management
Receivable Management
Government Reporting
Invoicing and Cash Application
Charge Back Processing
Title Model Services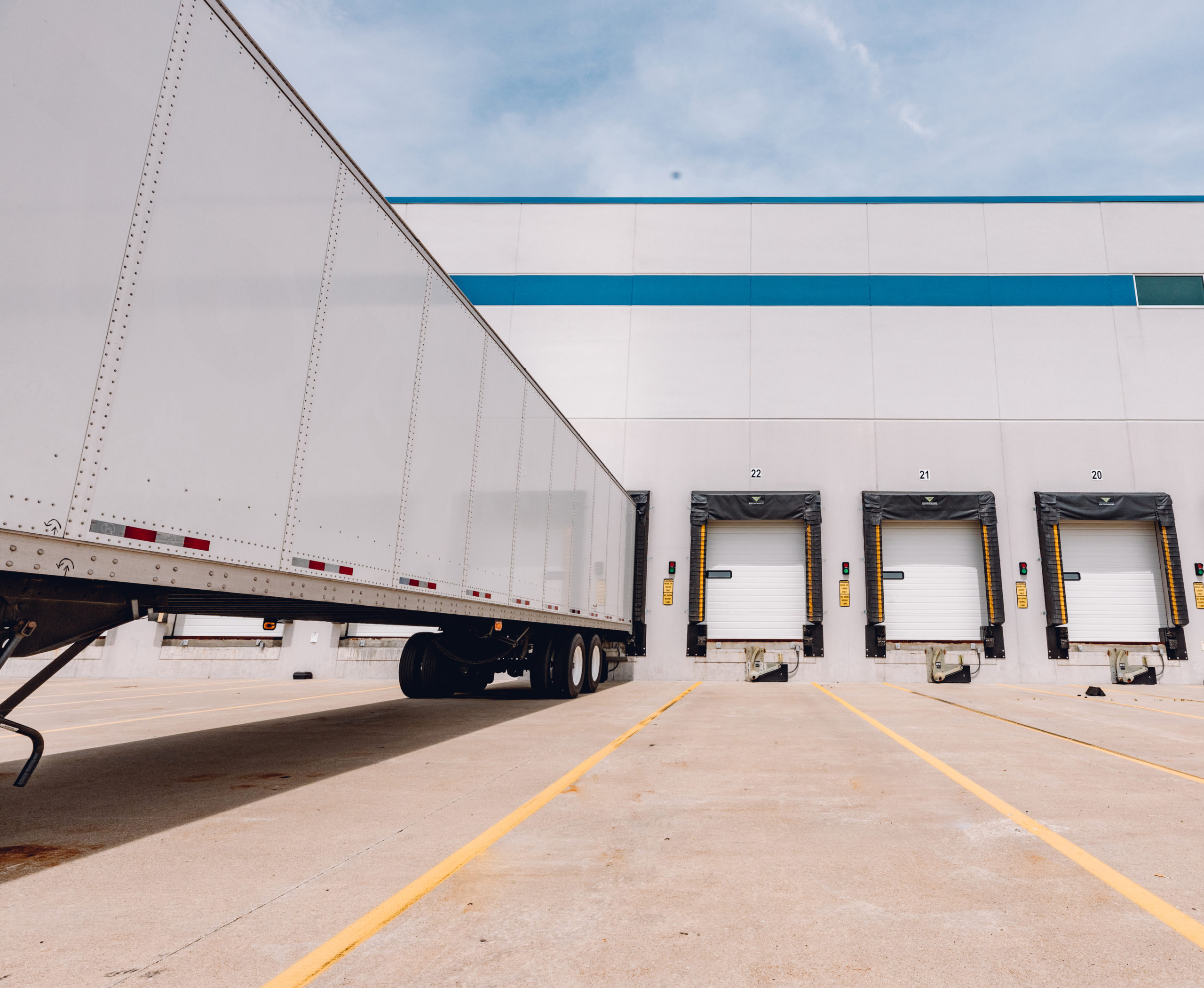 "We appreciate LSL's quick responses, taking care of things in a timely fashion, and great follow-up. LSL's customer service is on it." 
– General Manager, Commercial Operations, Pharmaceutical Manufacturer
More Than Just Warehousing and Distribution 
Our healthcare warehouse management solutions scale with your unique warehousing and distribution needs. We work around the clock to execute seamless, integrated supply chain solutions. Some of our additional capabilities include: 
Sampling and Dispensing
Kitting and Light Manufacturing
Insulated Shippers
Relabeling
Quarterly Business Reviews
Business Intelligence and Analytics
Month-End Report Reviews
Fully Integrated ERP
Vendor Managed Inventory
ISO13485 Certification for Medical Device Compliance
NABP Accreditation
EDI Integration
Customer Service
Order Fulfillment (FEFO/FIFO)
Advanced Inventory Management (RF)
Advanced Shipping Notices
Systems Integration
Web Order Entry
Advanced Reporting Platform
Looking for custom healthcare and warehousing and distribution services?