We provide a variety of healthcare logistics career opportunities across the country. We know that LSL is successful when our team is supported and empowered, which is why we invest in providing outstanding leadership opportunities for professional development and hiring a diverse team of dedicated professionals.
One of the reasons LSL has an outstanding employee retention rate is because we invest in our current team and encourage growth within the organization. Many of our team members have been with us for more than 5 to 10 years and have worked in multiple roles within the company, advancing with training over time. We invest in professional development and encourage our team members to grow and evolve as they work at LSL. 
"I have worked in 9 positions with LSL, ranging from Surge Employee to Senior Accounts Receivable Analyst. The reason I have stayed so long is the people and the flexibility. I enjoy what I do, and I can be myself. I look forward to growth and more learning in my future." 
– Rhonda Conway, Accounts Receivable Specialist
A Culture of Collaboration and Service
LSL team members collaborate with colleagues and clients to achieve shared goals. We take pride in empowering our teams so they are well-equipped to care of our clients and their customers.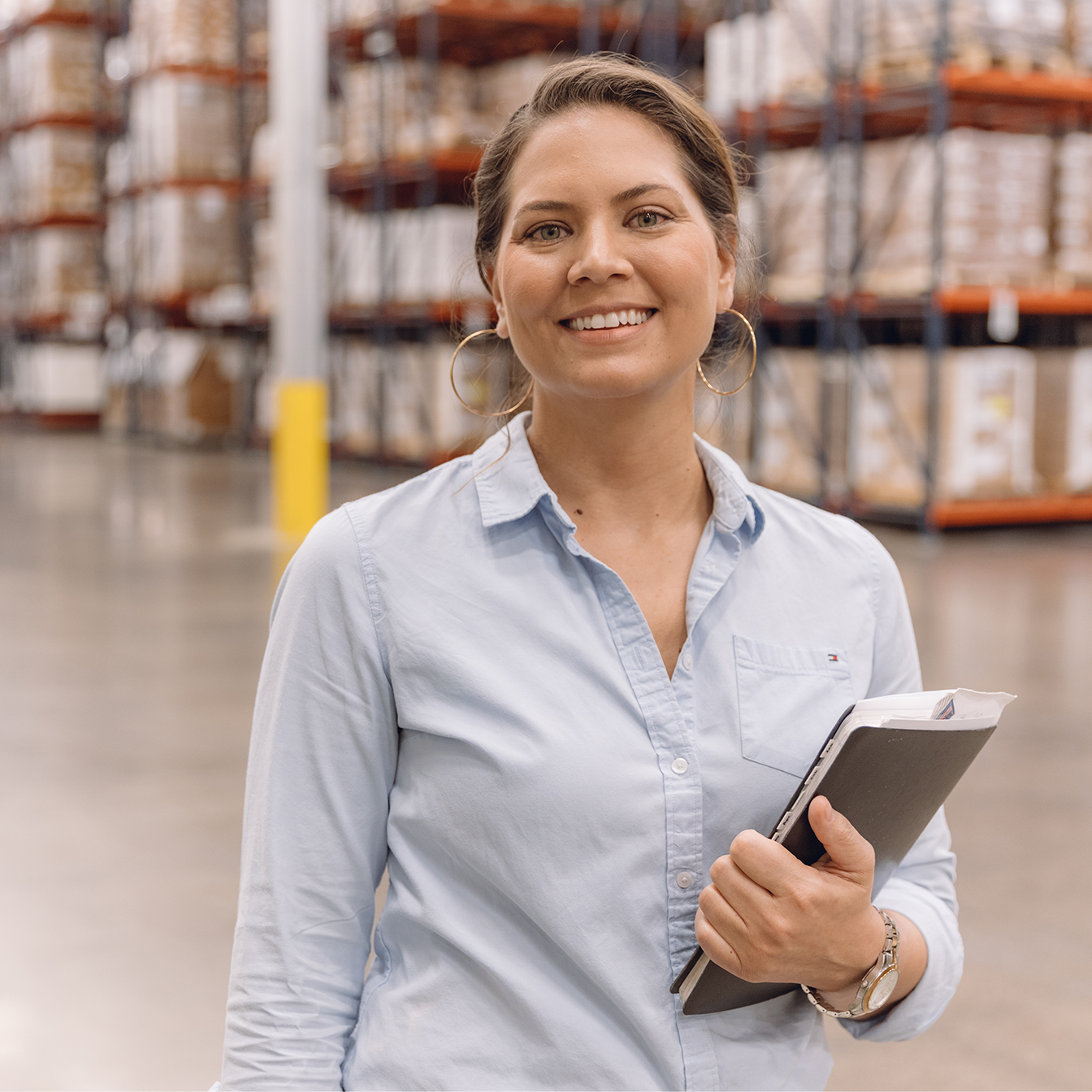 "My role allows me to interact with internal and external clients at all our LSL facilities. I learn something new from these clients daily. Working with my team is awesome and every day is adventurous. It is a privilege to work with my colleagues."
– Amber Ayala, Inventory Control Supervisor
Valuing Growth and Connection
LSL team members share experiences and develop strong connections with their colleagues. Whether our team is hard at work or enjoying one of our employee gatherings, we make memories together. LSL offers a wide variety of employee enrichment opportunities to bring our team together inside and outside of work. 
Leadership Succession Training
Quarterly Business Reviews
Luncheons
Family Events
Milestone Recognition
Leadership Academy
Company-Wide Culture Events & Competitions
"LSL traditions are important things that really tie us all together. I love our LSL family. Having a talented team makes me want to come in the office every day and see what we can accomplish together."
– Danita Moulin, Organizational Development Supervisor
We Prioritize Diversity and Inclusion
LSL drives excellence and innovation by empowering all employees to fully be themselves. We seek out partnerships with veteran-, woman-, and minority-owned businesses. LSL's Environmental, Social, and Governance Task Force, supported by our DEI Council, further fosters a culture of inclusion, equitable practices and processes, employee safety, and diversity in recruitment and hiring.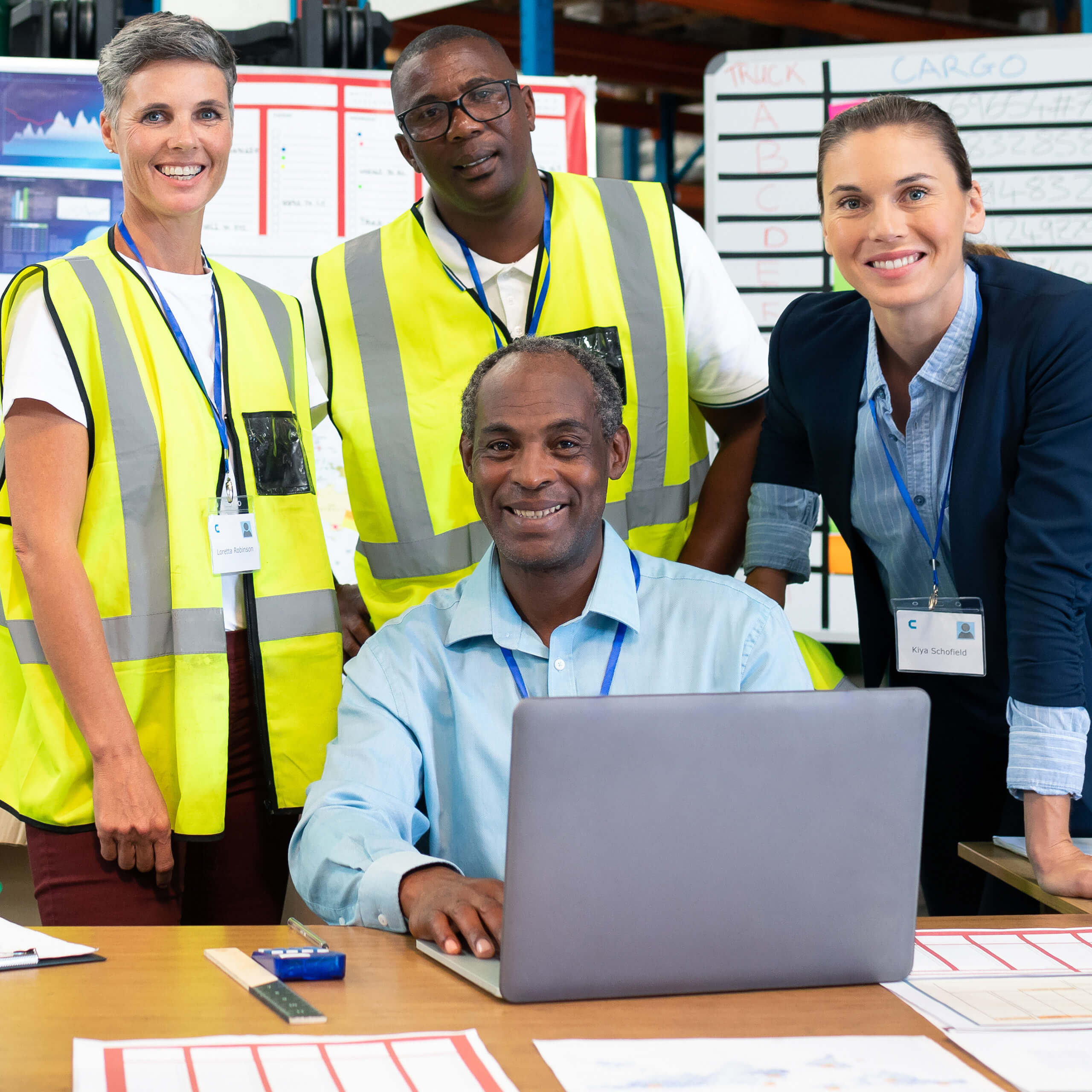 "I appreciate that LSL is dedicated to providing a culture of learning and growth. People at all levels of the organization have the opportunity to invest in themselves. This culture often results in people being promoted from within. For example, one of our Regional Operations Managers started out as a part-time warehouse associate."
– Lori Byers, Organizational Development Sr. Supervisor
Looking for a fulfilling career in healthcare logistics?
LSL is an equal opportunity employer that takes affirmative action to employ and advance in employment individuals without regard to race, color, religion, sex, national origin, protected veteran status, disability, sexual orientation or gender identity.
LSL is committed to providing equal employment opportunities to all individuals. LSL complies with the Americans with Disabilities Act (ADA) and makes all decisions related to compensation and employment on the basis of merit.
Attention Applicants: If you are an individual with a disability and require a reasonable accommodation to complete any part of the application process, please let us know. Likewise, if you are limited in the ability to access or use this online application process and need an alternative method for applying, we will determine an alternate way for you to apply.
Please contact Human Resources – careers@lslog.com or at 469-838-5962 for assistance with an accommodation.